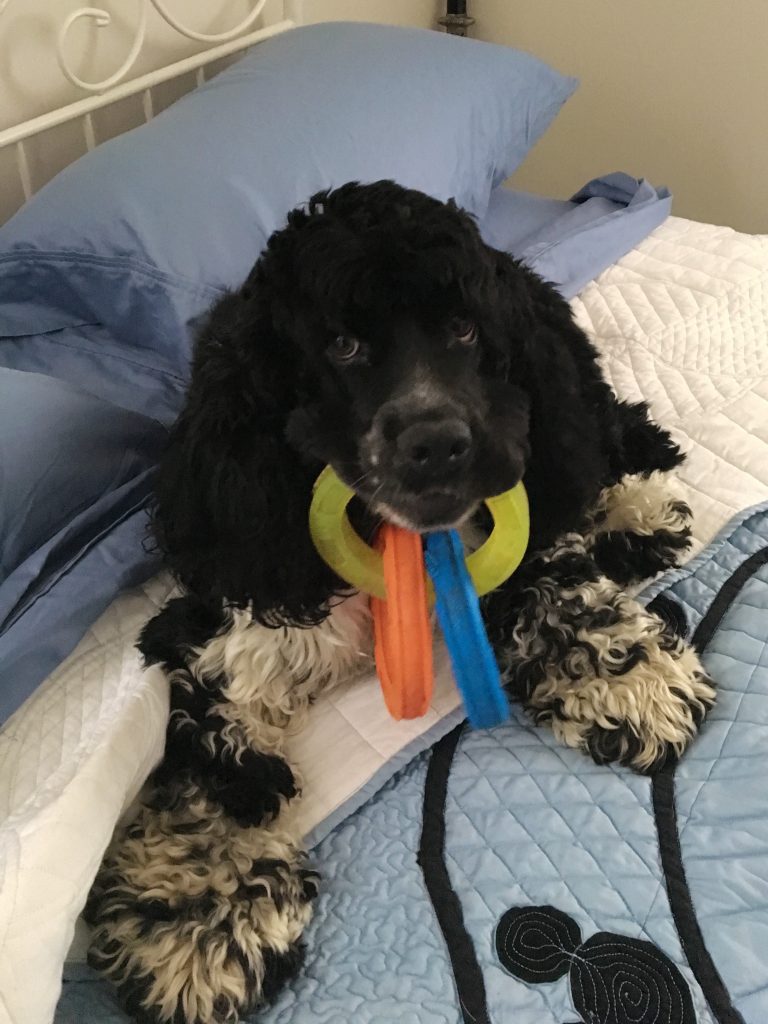 (he should not be on this bed.)
Despite being plagued by allergies, a sore neck, Murphy, ear infections, and a bout of digestive issues*, Ollie is still a happy, drooly goofball.
*caused by me trying to switch his food. I went so, so, so very slowly and carefully and his guts said NOPE.
This was going to be the photo for yesterday's Show Us Your Books post.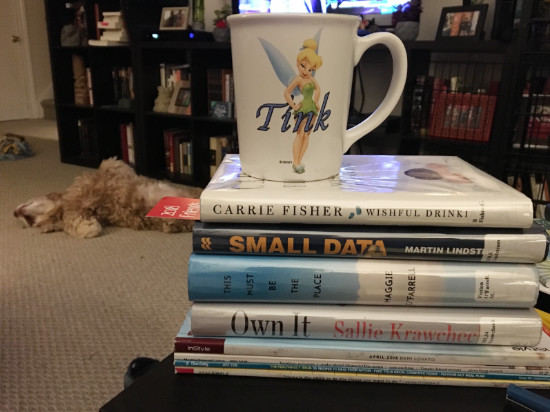 Dramatically exhausted Ollie never fails to please!