I have amassed a staggering amount of PTO at work; therefore, this week was my own personal Spring Break. I took off the same week that WM had off from school and even though we didn't travel anywhere, we still had a great time. I'm of an age now where I find odd organizing jobs fun, so keep that in mind. Here are some highlights for posterity…
I went and had my hair done by Sarah and I'm so happy with how it looks. A while back I was trying to keep my hair close to its natural color, and then I swore off dyeing it forever, but I'm glad that I backtracked on both of those decisions. I know ash blond is the thing now, and I know that my color is more more gold than ashy, but I don't look good with ash blond hair.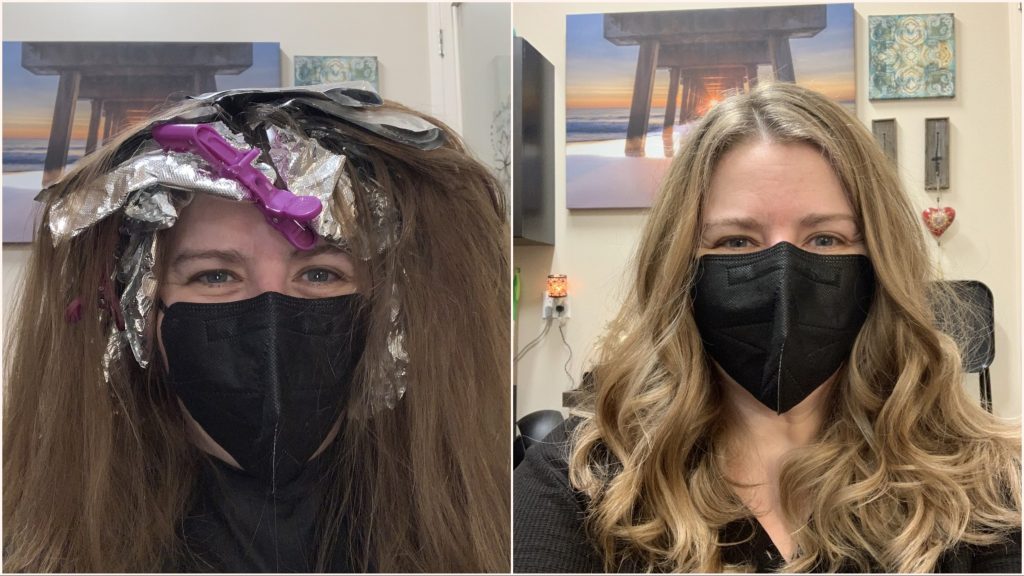 On the least-breezy day I spray painted a black outdoor table to go with my emerging tropical themed patio. This was my first try with spray paint and I have learned a very dangerous skill.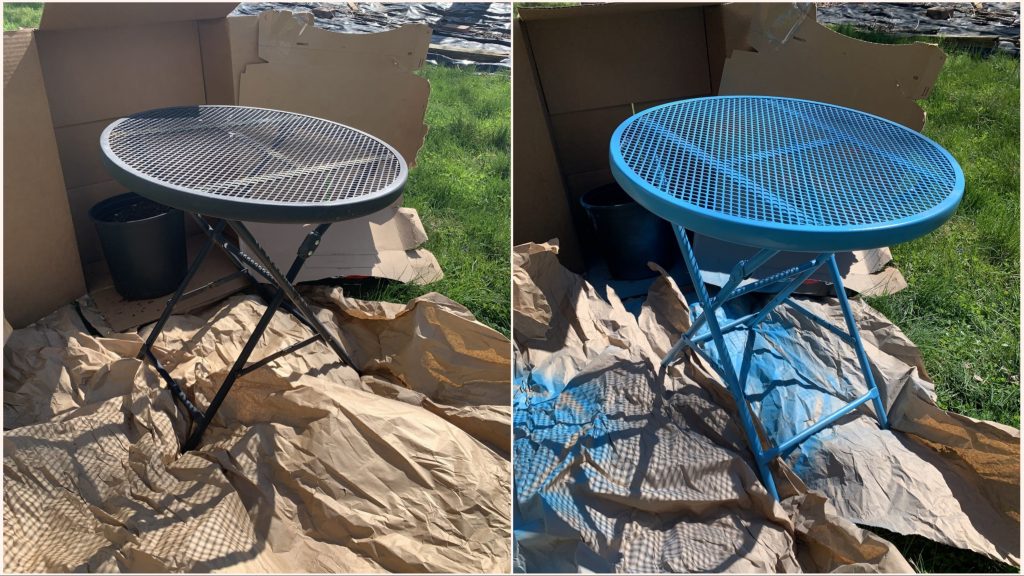 Photo-heavy! Click here for the rest!