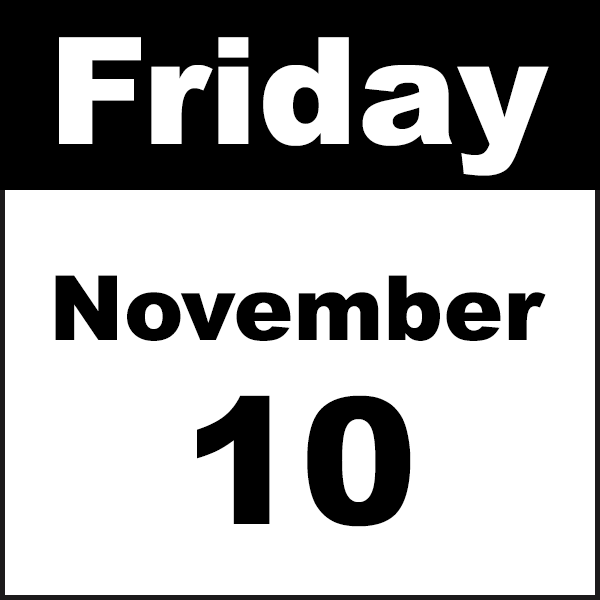 Wow! Hello! Happy Friday! It's been a hot minute. Here's a catchup:

My knee is at 95% and is giving me no trouble aside from a pang every once in a while. I'm fortunate to have a job where I can sit down and rest it.

Murphy's echocardiogram revealed that his heart murmur was due to age-related thickening of the valves and that there is nothing to do about it except observe. He'll have a followup test in 9-12 months, but I think for us it's going to be 12-18 months, on the lower end if he starts exhibiting a cough or sluggishness. He received the okay to go ahead with the dental cleaning and needed no extractions. It's nice to have a dog with good teeth, unlike the fiercely-missed Ollie, who was more gum than tooth by the end. So the answer to "did I really need to bring him to the vet to have the loose tooth looked at?" was "no, not really."
I caught a cold, but it's just about finished. Hooray!
I had my hair cut very short and colored very dark yesterday. It looks very different but I really like it. I needed it – the bottom half of my hair was crunchy from all of my coloring shenanigans and the color needed to be evened out. I also need to play around with styling. I'm hoping with the shorter cut I can let my hair be its wavy self and it'll look fun, not fried. I've picked up some better hair care habits over the last few years and I'm hoping that as it grows out, it'll be healthier in the long run.
Now talk me out of the $600 Dyson hair multi-tool, because I don't need it.
WM put up the Christmas village today, because time is fluid and it makes us happy.
---
And here's the Friday 5 – this week's theme is When it's time to change, you've got to rearrange. A classic from the Brady Six!
If you could change one minor thing about your life right now, what would you choose?
I would blink and have an upgraded electrical box, ceiling fan installed in the bedroom, and outlets outside. This isn't such a big deal, but finding an electrician, getting on them for an estimate, and getting the work done seems like such an insurmountable task. We had a guy out 2 years ago to fix a few outlets, and he was supposed to send us an estimate for the ceiling fans. We were ghosted. I called the company to ask for an estimate, never called me back. I called again, and they're short staffed and sorry.

What's your favorite bubblegum?
I haven't chewed it in years but my favorite used to be Bubblicious watermelon.

When did you most recently need an unexpected change of clothing?
You want honesty? Here's honesty: I sneezed earlier this week when my cold was in full swing and needed to change my underwear because I peed a bit. Aging is a privilege, but it's also quite a humbling ride and I think we need to be more open about what's happening to our bodies.

Where do you keep your (currency) change?
In one of three banks in the house. Whichever I'm closest to.

When did you most recently need a change of scenery?
By the end of the workweek I am screaming to get out of the house. I'm resigned to working from home and I'm used to it but it's still made the majority of my life so boring.
That's it for today – feels good to be back in a blogging routine, even if I admitted to peeing myself when I sneezed.
---
Need some more email in your life? If you're a regular reader but forget to check in, you can subscribe to a once-a-week email with links to the week's posts! Click here to sign up!