It was gorgeous here in NJ this weekend. On Saturday the temp went up to the low 70s, and Sunday it was in the high 50s. SPRING HAS SPRUNG! Know that I jinx us all by typing this, because it tends to snow here at the end of March/beginning of April.
In no particular order, this weekend I:
changed the turn signal lightbulb in the black Jeep – thanks to YouTube for showing me how to do it on a Wrangler. Jeeps and their lightbulbs, let me tell you….
mounted the birdhouse I received for Christmas
cleaned the leaves against the fence one side of the house — it's a chainlink fence and it's a giant sieve for leaves
put on the new greenhouse cover because the old one was more packing tape patches than original plastic.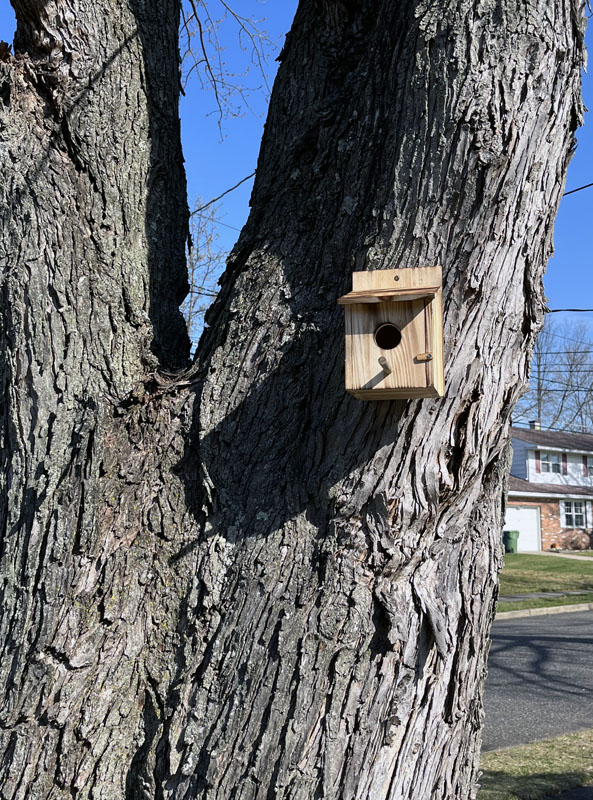 moved the onions to the greenhouse
assembled a new raised bed
trimmed back the giant pots of perennial herbs (thyme, rosemary, sage, mint)
planted more garlic and some carrots
bought some more soil for the existing raised beds
UGH I love the beginning of spring so much. I love doing all of that mucky garden work.
And midday Saturday I said 'eff it,' picked up Mom, and went to Ocean City (NJ) for a few hours.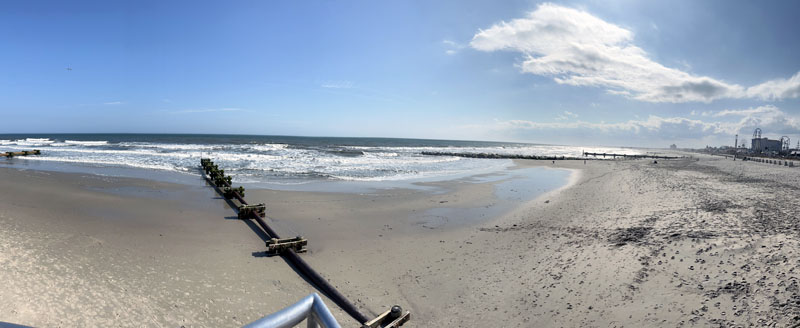 Salt water air makes me feel better about everything. And, I had my first slice of Manco & Manco pizza. We're usually Prep's pizza people but it was closed (it's only March) so we checked out Manco & Manco and it was really good. Nice, tangy sauce and perfect crust. Even Mom's gluten free pizza was fantastic.
We walked the boardwalk for a little bit and came home rejuvenated! This week there's not much on the calendar except Murphy's grooming appointment on Tuesday and … and … AND… a trip to the office on Thursday! We're not officially going back, but I'm itchy to take a trip into the city and I'll get to have lunch with one of my favorite coworkers.
It was a good weekend. I hope everyone else's was great too! <3
---
Good news! If you're a regular reader but forget to check in, you can subscribe to a once-a-week email with links to that week's posts! Click here to sign up!