Two years ago today the skies grew dark over Hannibal, Missouri as this crazy knob entered the world.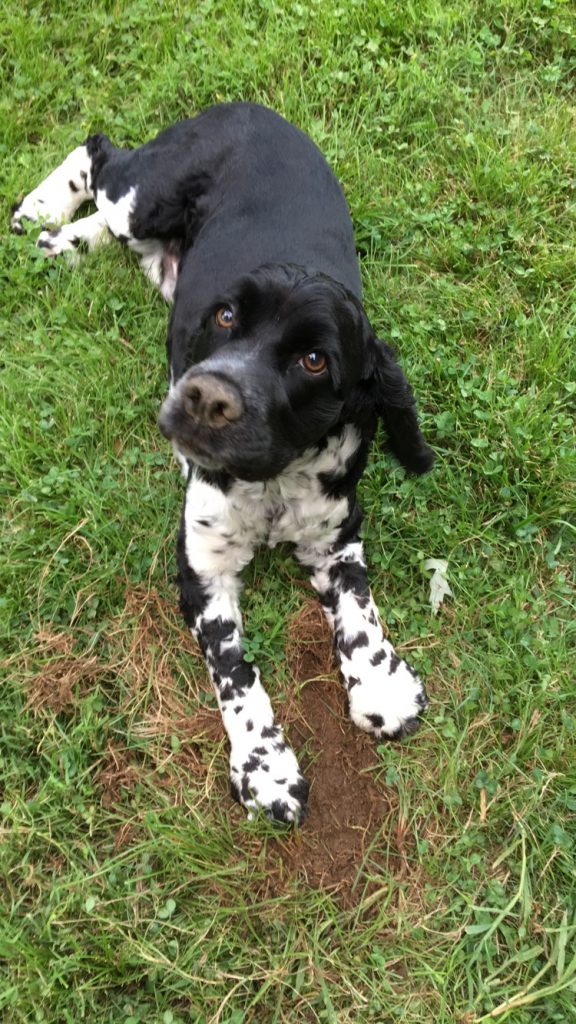 In two years he went from this: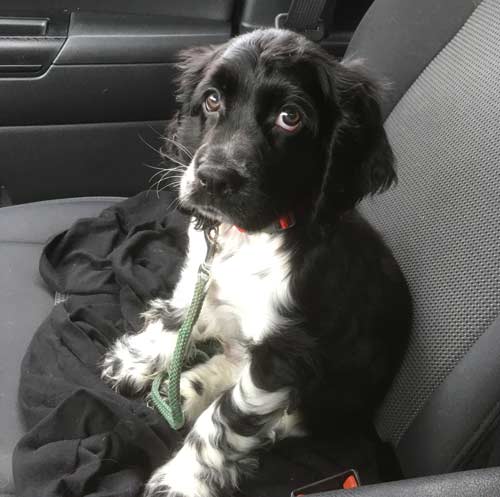 To this: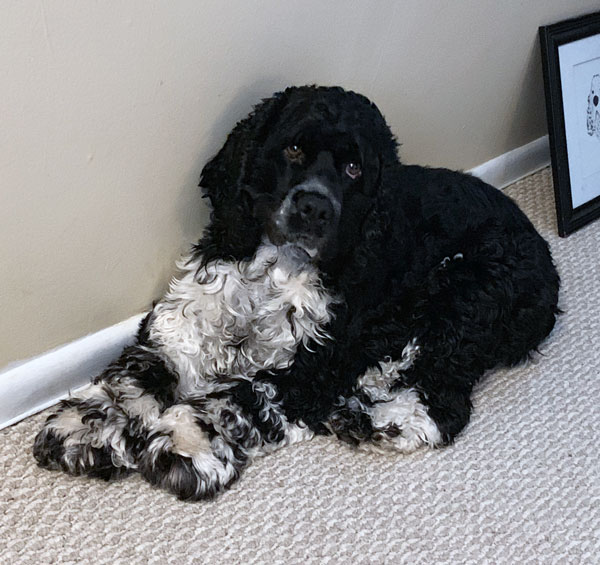 Lin-Manuel Miranda said this about his dog Tobillo…

7 years ago we spent Thanksgiving in the Dominican Republic & this half-starved, stray puppy jumped up on @VAMNit's beach chair & nibbled her ankle.
Our hearts cracked open;
Tobillo had arrived, with all her fearlessness, tenacity & joy.
We made room; she curled right up. pic.twitter.com/lWxNZbhTwQ

— Lin-Manuel Miranda (@Lin_Manuel) November 22, 2018
To paraphrase:
Murphy had arrived, with all his fearlessness, tenacity & joy.
We made room; he curled right up.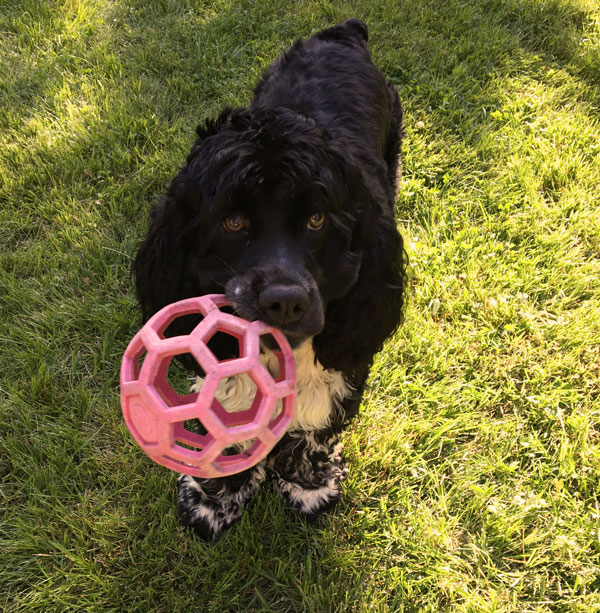 Murphy does everything at 100%. He is HAPPY or he is SAD or he is ANGRY. He likes cold coffee, Sunday morning sausage, evening snuggles, and morning runs. (He runs, we try to get him to walk.) He hates the dark, my guitar, and when people dare walk by our house. He bites my pant legs when I practice yoga. He covers our faces with kisses when we come home. He still thinks the dog in the mirror is his mortal enemy.
And consider this Murphy's contribution to the 10-year challenge, except this is a 10-minute challenge.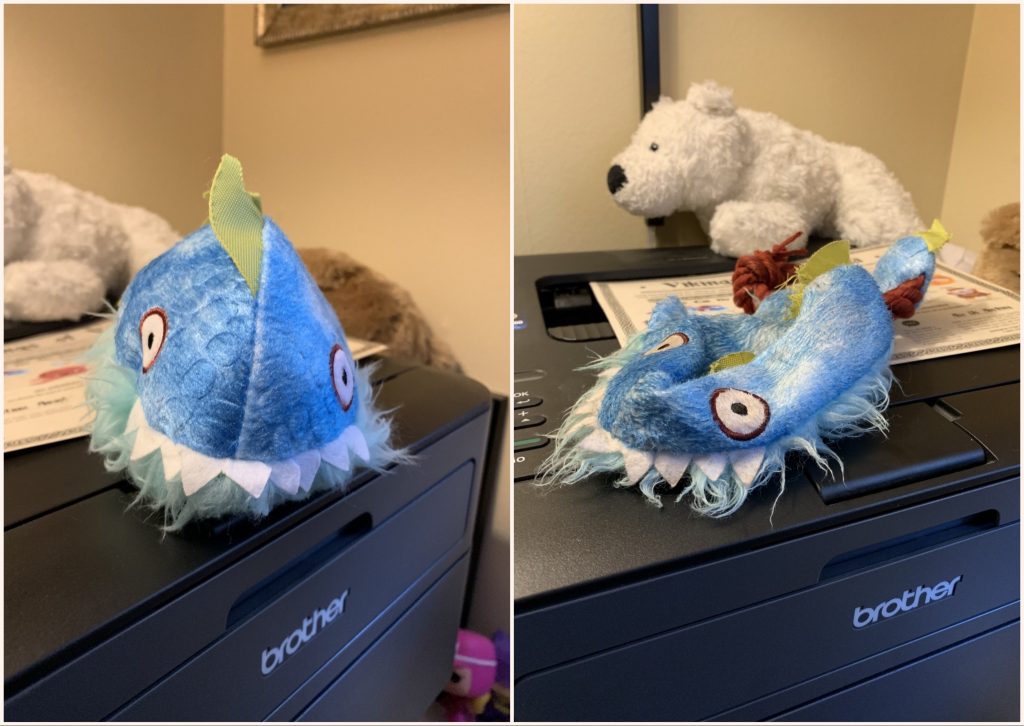 Murphy brings an inordinate amount of joy to our home every day and he is worth every single sock he's destroyed x 1000.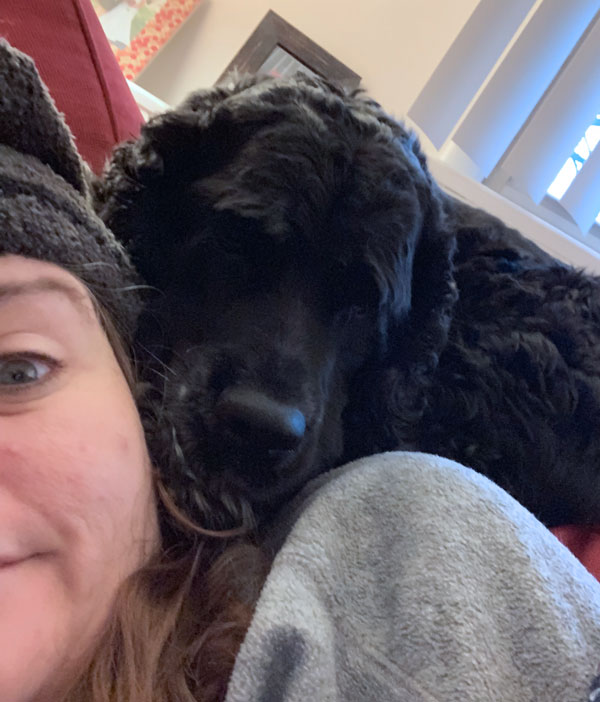 Happy birthday, Murph. Here's to many more! <3