Happy Friday, which is also National Homemade Bread Day and, fittingly, National Butter Day. I wonder if they planned that. We are a multi-butter household. WM prefers Country Crock spread, and I prefer Kerrygold in a butter bell on the counter. Which reminds me, I need to change the water out of that tomorrow and add butter.
The workweek was long and a little stressful and I'm glad it's over. I had an appointment today with Doc Ladyparts, checking off another yearly doctor appointment box. I need to get some followup mammogramming done and I am not thrilled about it. It feels like I'm always making doctor appointments. If you're around my age and have okay insurance, do you find yourself always going to doctor appointments? Maybe it's just this year.
Let's move onto the Friday 5. This week's theme is Roll the Bones. YES YES YES.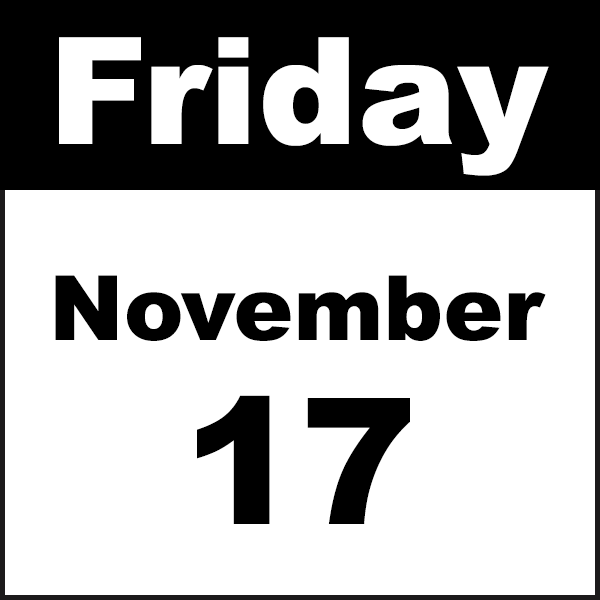 How do you feel about gambling?
I LOVE GAMBLING. I really really do. Back in my 20s we went to Atlantic City almost every weekend and made poor decisions. One weekend we gambled at the same craps table as Steven Seagal. (Not much of a flex, I know.) It would take very little effort for gambling to become my downfall. The best thing Atlantic City ever did for me was to take away the low-minimum-bet table games. When the $5 and $10 tables were still around I was a menace. The tables are now $15/$20 minimum and that's too high of a barrier to entry for me.

Now there are computer-controlled craps and roulette games that have a low minimum bet but without a dealer and all of the seats full the vibe is more sad than fun.

I love bingo. I love spinning-wheel carnival games. I even love scratch-off tickets. I love gambling.

Which casino-type game do you most enjoy?
Craps. There's a sharp learning curve to the game, and I don't even understand some of the higher-odd bets, but when there's a hot roll going on and the table keeps winning the energy is electric. I love to play craps but to play it the way I want to play (pass with odds, place on the 5 and 8 and a hard 8) I'd have to arrive at the table with at least $500 that I would be willing to lose. And I can't. So I don't play craps.

What's the riskiest thing you've done recently?
(laughs redactedly)

What are the chances this will be a terrific weekend for you?
High. We just came back from dinner. We're going to pull out some more Christmas decorations. I have books to read.

Have a fabulous weekend!
---
Need some more email in your life? If you're a regular reader but forget to check in, you can subscribe to a once-a-week email with links to the week's posts! Click here to sign up!