Good Things:
Sunday: I started making cards again!
Monday: Back to the morning yoga routine after 3 1/2 weeks off. I only backslid a little bit. I started lunchtime walks with Murphy again and my knee was a little twingey but okay.
Wednesday: In-office day. We had our potluck which always makes me smile.
Friday: Clean bill of health at Doc Ladyparts.
Saturday: We put up the downstairs Christmas decor.
Meh Things: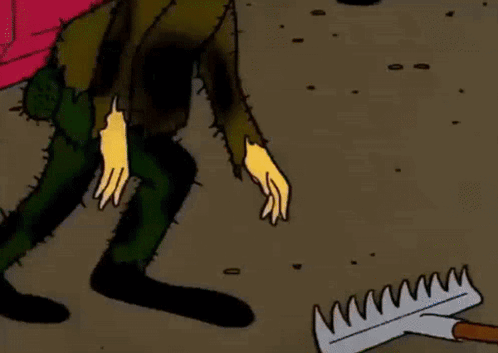 It was a tough week at work which did a great job at clouding the rest of the good things this week. But now that I look at the entire week in review…
Verdict: Good week!
---
Need some more email in your life? If you're a regular reader but forget to check in, you can subscribe to a once-a-week email with links to the week's posts! Click here to sign up!