Rabbit rabbit! It's April 1 and with the exception of the author, this post is 100% fool-free.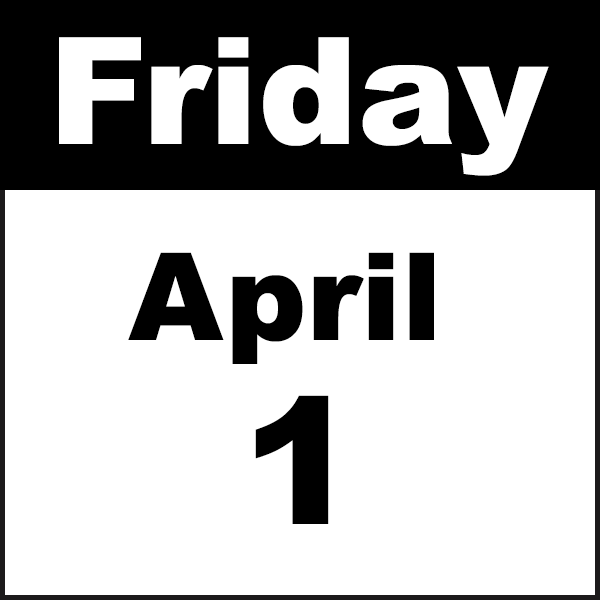 I am a last-minute call-up to go work TNP's annual conference in Nashville next week. This weekend, your girl here needs to buy a pair of black pants and possibly a pair of dark gray pants to tide her over until her current work pants are less snug, if you're picking up what I'm putting down. I'm going to try to plan and pack this weekend so I'm not stressing Tuesday night. I'm also going to attempt to not check a bag. We'll see how that goes.

This is our first in-person annual conference since 2019 and while the hours will be long (14 hour days woohoo!) I'm excited! Other than video calls, I haven't seen most of my TNP coworkers in 2 years. I'll try to post some photos and stories up on Instagram while I'm away.
---
Here is the Friday 5 – this week's theme is Nice.
What's the nicest thing someone said to you this week?
I was showing a group of coworkers some features of the AMS software we have and I was told that I was a good teacher! While I never wanted to teach children, I think I'd have been a very good software trainer.

What's the nicest music you heard this week?
Nonspecific answer, but I've been really into listening to lofi music while I work. Here is a proper definition of lofi music but to me, it's the type of music played in swanky boutique hotel lobbies, elevators, and sometimes their hold music. I discovered Spotify's The Lofi Garden playlist and have been enjoying it.

What was the nicest surprise this week?
I said this in yesterday's post, but my little outdoor seedlings survived a cold snap.

In what way did you make someone's day nicer this week?
Person A messed something up but is fixing it. Person A says the mess up was because of Other Thing. Person K knows this isn't the case, but Person K also knows that blabbing that to everyone will only make Person A look bad and won't have the issue fixed any quicker. Person A's day was much nicer because Person K doesn't engage in character assassination.

Who has a nice smile?
Google images is not your friend for this, because it's showing that all of the celebrity smiles I enjoy have been corrected & veneered. I think Queen Elizabeth has a great smile. I think Jason Bateman has a great smile.
---
Have a lovely weekend!