Hullo! I'm still here! Just been a bit quiet lately because we've been honkin' busy getting things settled around here. MIL packed quite a bit of stuff and we've been scrambling trying to get everything in a place. Which means we've been purging things out of closets and trying to consolidate "hers" and "ours" into "the household's" and figuring out where her furniture is going to go. We did a lot of this before the movers arrived, but let's just say we've had to do more of that.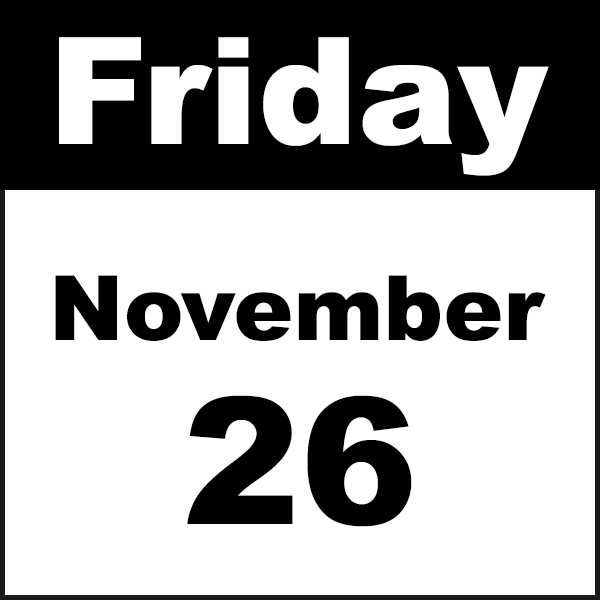 Murphy's barkbox (larynx, not the monthly sub box) was reactivated by the movers and the arrival of new items. Again, he's finally slowing down. It's been a loud 22 days.
But now I'm on the sofa with my sleepy dog and I'm going to kick out this Friday 5 and do a catchup blog post Sunday or Monday. This week's theme is Everything but Yul Brynner which is weird because MIL was just watching the Yul Brynner version of The Magnificent Seven earlier! Relatedly, now I know where WM gets his taste in movies.
I don't know of many Yul Brynner movies other than The King and I, but I know him best from the anti-smoking PSA that he filmed to run after he died of lung cancer in the 80s. Listen to Auntie Kim when I tell you that almost all of us in GenX could use a skosh of therapy.
How have you recently kept yourself in check?
*gestures to the first paragraph of this blog post* Change is hard and grace needs to be given to everyone.

What's the closest thing to a castle you've been in?
Cinderella Castle at Walt Disney World. It's not a real castle (made of fiberglass) but it has the look. I look forward to seeing it again … IN JANUARY!! EEEEEEEEEEEEEEE! I paid for the park tickets the same day news hit about the Covid Omicron variant so yeah! Let's be stupid and put my boosted immune system to work.

What were the circumstances the last time you were hoarse?
I went to a wedding in October and the band was so amazingly loud that I had to yell to talk to others. The next morning I was sore from dancing and hoarse from speaking

What's your favorite song by Queen?
Somebody to Love.

Waaaaaaaaaaaaait! The theme has nothing to do with Yul Brynner! Everything But Yul Brynner is a line from One Night in Bangkok, which is from the musical Chess and these questions are chess related. Very clever, Scrivener!

For what will you likely pay a king's ransom in the near future?
We are planning on upgrading to a king sized bed this winter. We have a queen sized bed now, but Murphy spreads and we have plans on finding another doofy dog in the spring. We'll need the room.
---
And that's it! Tomorrow we decorate for Christmas and figure out what to do with the garbage that the garbage truck didn't take today. I might need to find a dump, which is definitely something I've never had to think about before.
One Night in Bangkok was released in 1984 and was written by ABBA's own Benny and Bjorn.
---
Good news! If you're a regular reader but forget to check in, you can subscribe to a once-a-week email with links to that week's posts! Click here to sign up!