It's the lunch-time cram edition of the Friday 5 – this week's theme is Frozen Water. Which is ice.
Ice.
Baby.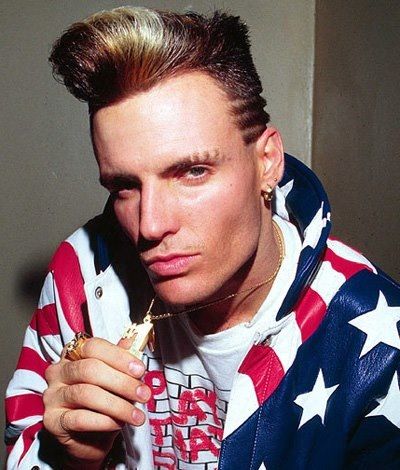 Yo VIP, let's kick it!
In what area of your life are you skating on thin ice?
I have now gone two weeks without opening my Association Law book. I need to get back into that and pick up the pace to keep myself on track for this December exam. I have also not practiced yoga for three weeks. When work is done, I have just been going outside and listening to the birds and that really annoying barking dog. Which is usually my own dog.

What evidence do you have recently that practice does or does not make perfect?
I am slowly, VERY slowly, becoming more comfortable in the kitchen cooking instead of baking. Last weekend I cooked a steak with sauteed asparagus and cherry tomatoes and it was really good.

When did you most recently interact with a police officer?
I was last pulled over for speeding in 2010 and was not ticketed, likely because I'm white.

Which business establishments do you patronize because you like their customer service? Which do you avoid because of poor customer service?
Chewy (pet supply delivery company) has amazing customer service and makes getting the weird high-quality, limited-ingredient dog food Ollie requires (and Murphy eats because he's spoiled) a breeze.

I have found that some small businesses on Etsy have terrible customer service, in that they swear items are immediately available to ship and then take their sweet time fulfilling anything. You can't have a side hustle without hustle. I wish there was an Angie's List of Etsy shops.

How will you make good choices this weekend?
Eh. I'm not really sure I'm going to, to be honest.
Tomorrow is WM's birthday and we'll be celebrating with some pizza and cake. Tonight is movie night (which usually includes alcohol) and since it will run into his birthday, he'll be requesting the movie which I assume will be Raiders of the Lost Ark. Other plans include planting my outdoor seeds and restringing the elastic on one of our zero-gravity chairs.
And reading that law book.
---
Good news! If you're a regular reader but forget to check in, you can subscribe to a once-a-week email with links to that week's posts! Click here to sign up!