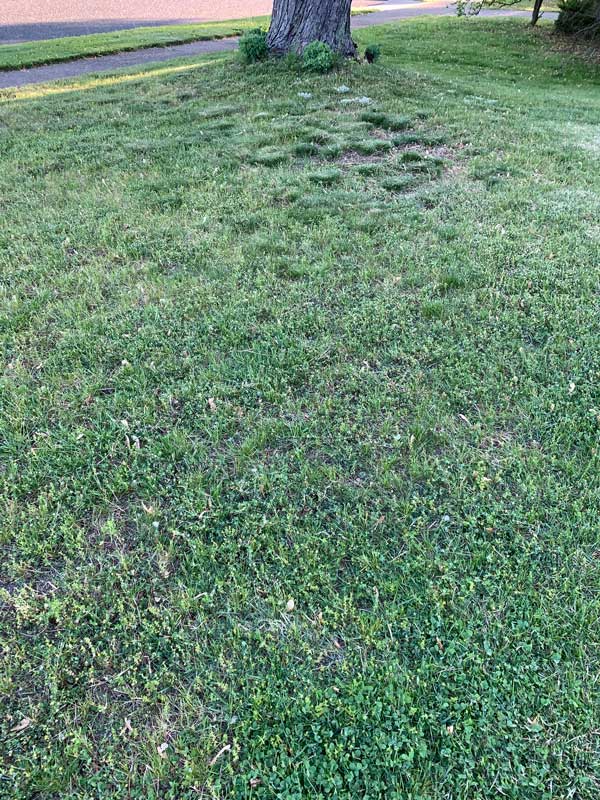 Me, 2021: And, you know, since I was awake at 6:30 in the morning and didn't have to start work for another two hours, I decided what better time to Weed & Feed the front lawn?

Me, 16: OH MY GOD who are you, DAD?

Me, 2021: Shush. And since I already bought a spreader a few years back I knew it would be in the garage under the garden table.
Me, 16: We are SUPPOSED to be in NEW YORK!!!!!!!
Me, 2021: And the weather app said it wasn't going to rain for the next few days.
Me, 16: Weather … app?

Me, 2021: Listen, things get so much cooler than you can even picture right now. Except for the global pandemic, but…

Me, 16: ARE WE MARRIED TO GEORGE MICHAEL?

Me, 2021: Er, about that…
---
Good news! If you're a regular reader but forget to check in, you can subscribe to a once-a-week email with links to that week's posts! Click here to sign up!