Many of you know that I played World of Warcraft (WoW) for MANY years. I left the game for good* about 4 years ago because houses are WORK and keeping a WoW character current is also WORK.
World of Warcraft Classic Edition came out a year ago August 26th. It's the very first version of WoW, before expansions. Back when it was even HARDER than it is currently. I resisted it.
I resisted it for 50 weeks.
But I started playing Diablo again during that time and Diablo is also a Blizzard game. So obviously I was being hit with WoW promotions everytime I started up the Blizzard app.
I don't know if its (waves hands) everything going on, but hearing that loading music and seeing the awful graphics brought me back to a much simpler time. Because this version of WoW is from time before my beloved Blood Elf Paladin existed, I had to create two original Horde characters.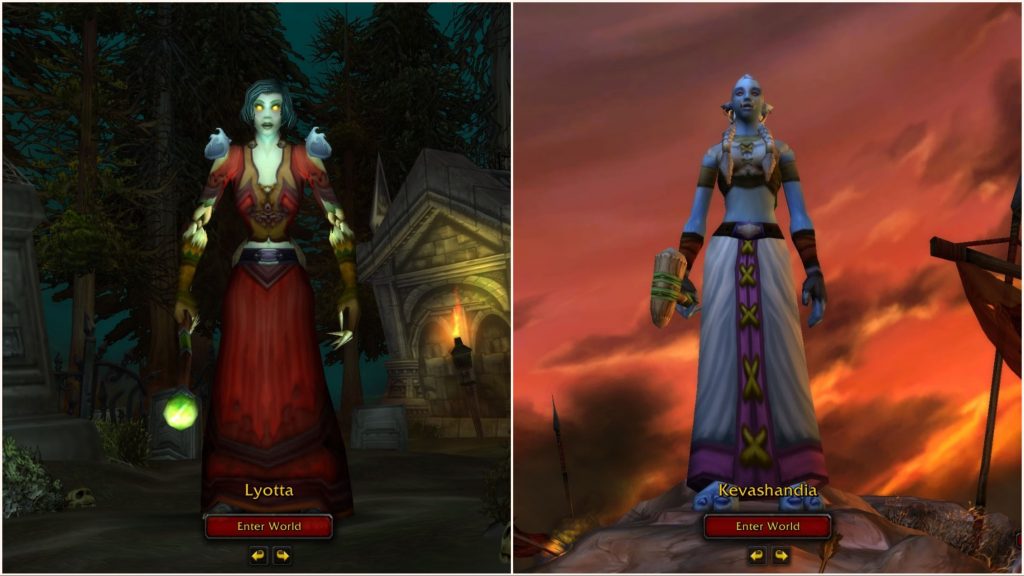 Of course Horde. Because I'm a savage.
Lyotta is a variation of Leota, the mage I had from my first go-round in WoW. Leota was already taken because it's a great name for an Undead and I sat on my thumbs for 50 weeks resisting the game. Lyotta is a frost mage, because that's the only kind I know how to play.
Kevashandia's name is from the random name generator. She's a Troll holy priest, the only type of priest I know how to play.
I have been having so much fun running away from things in this game.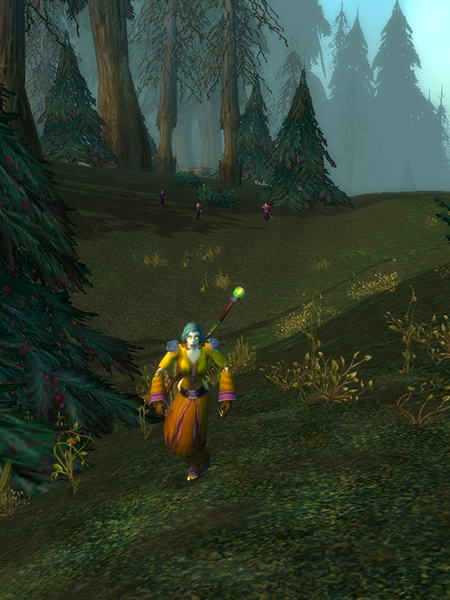 Lyotta does have a cockroach pet, given to her by a guildie. Spike (WoW's most traveled cockroach) isn't in this photo because she just retrieved her corpse and had no time to summon him.
Everything old is old again.
*HAHAHAHAHAHAHHAHhahhahahahahahaahah*cry*