I went to Savannah and came home with what turned into an ear infection and bronchitis!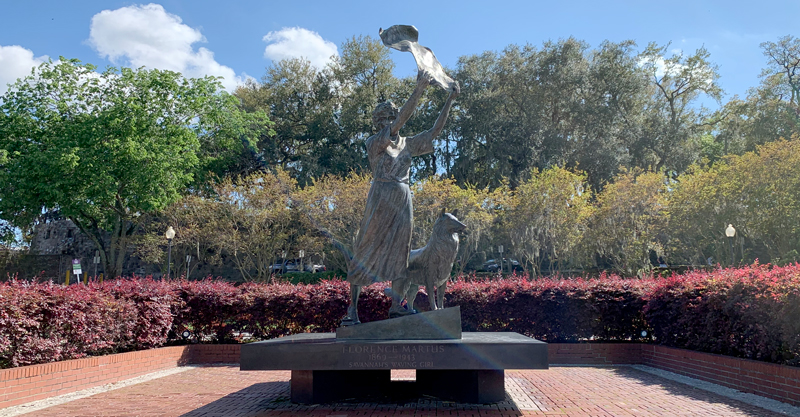 I have pictures to share and stories to tell but for now I'm sleeping, watching You've Got Mail (my sick day tradition), and spending quality time with Halls cough drops.
It's Nephew A's FIFTH birthday (whaaaaaaaaaat?) and my plan is to sleep hard today so I can be human for some cake later. Definitely a shower first.