December was a sugar-coated whirlwind of activities that didn't let up until the 26th, which begins WM and I lovingly call … Sloth Week. Schools are closed and TNP is closed until January 2. That leaves us here in the House on Literary Lane with NO OBLIGATIONS! (other than dog care, housekeeping, hygiene, the usual.)
The family was great to me as usual. I got both a drone and a guitar, making me 100% more annoying than usual.
This year I baked fewer cookies than ever and it still looks like I'm going to end up throwing a bunch out.
This year I baked: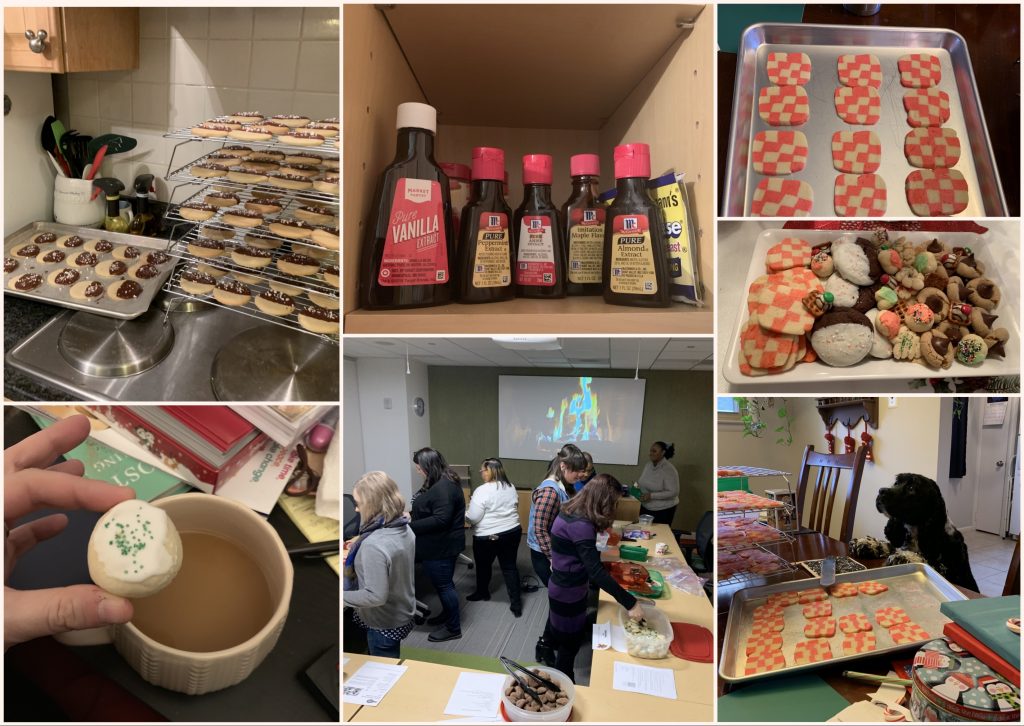 Oh, and I ran the cookie swap at TNP, so I baked the vanilla/chocolate version of the dark chocolate candy cane cookies for that. But that's it! No snickerdoodles, no royal frosting, no pizzelles. Maybe we just have too many cookie-conscious adults and not enough gluttonous children these days.
Back to Sloth Week. On the 26th we did NOTHING. On the 27th we entered the sunshine and went to PJ Whelihan's for wings and beer. Today WM replaced the door going to our garage and I finally went to a hair salon.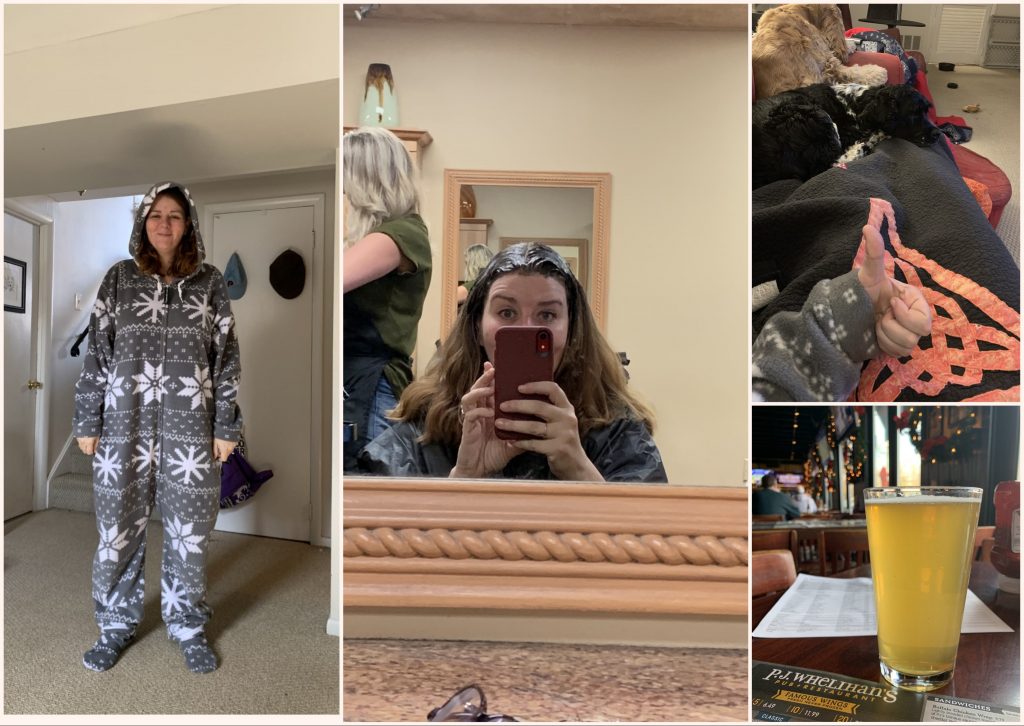 I stopped coloring my hair in July of 2017, planning on letting my gray come in and being a natural aging hippie crone. (Un)fortunately I only have 8 gray hairs. Today I had some dark put into the roots and some toner put on the ends to turn them from brassy to ashy.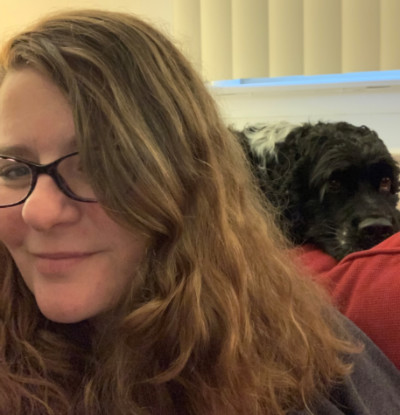 I think the rest of this time off includes a lasagna, a trip to Home Depot, and a new lipstick. What's coming in 2019? A no-spend and dry January, for starters.