Ollie: Things are looking up
His ears are clear, his gums are healed and Ollie's back in a good season of life.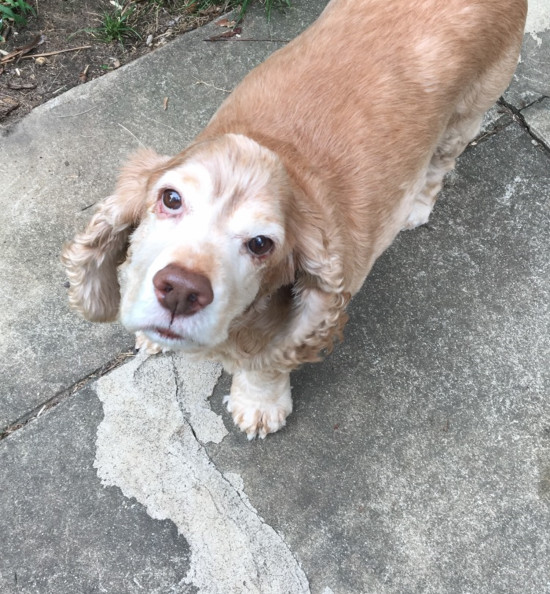 When we go for walks he keeps up the pace with little effort. We're up to three blocks, whereas in the spring he was dragging at a half block.
He's such a happy shmoop. <3