Hello from RetiredLand, Florida! I'm here visiting with Dad for a bit, pretending that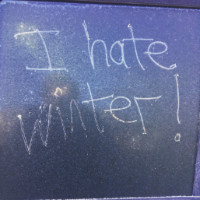 I'm retired, too. So far the weather's been amazing by my standards, but chilly by Floridian standards. It snowed at home yesterday. I am SO SICK OF WINTER.
Bitey McBiteface update: The vet signed Murphy's release verifying he's not rabid, and then diagnosed him with a double ear infection. Spaniels, people. Fluffy and adorable with giant stink-ears. My scar is healing. I think my lips are always going to be slightly asymmetrical, but in a way only I can see. Both perp and victim are ready to move on.
Yesterday we went to the beach, where I read an entire book in one sitting! I picked up a little color, which is good. Except it's all on my nose, which isn't as good. Don't be me. I posted this photo on Facebook yesterday and deleted it because I felt as if I was bragging.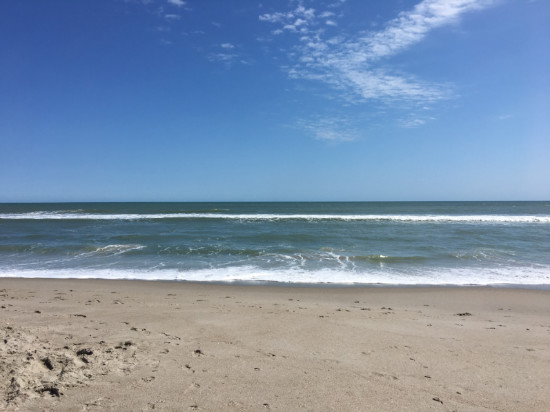 It's time for the Friday 5! This week's theme is Games People Play. Let's get to it!
1. How good are you at word games, and what's a word game you really enjoy?
I'm pretty good at word games. I love crossword puzzles the best. On the NYT Crossword Puzzle difficulty scale, I'm about a Wednesday level. The gimmicky Thursday ones always stump me. In competitive word games, I'm better with Boggles than Scrabble. I can create amazing words in Scrabble but I've never been good at maximizing the points per word. And then I lose.
2. How good are you at trivia games, and what's your strongest category?
I'm pretty good. My strongest categories are the pop culture ones. And probably NJ history, if that ever was a category. My worst categories are sports and art.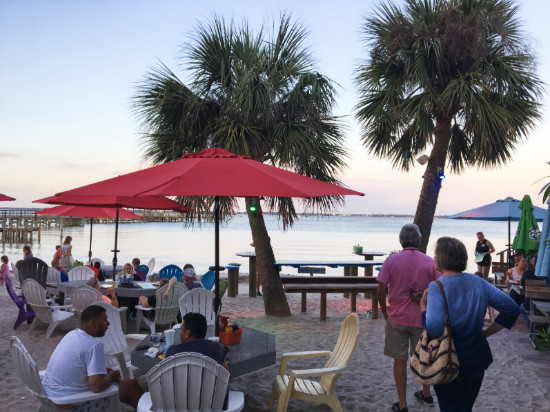 3. How good are you at spot-the-difference or what's-wrong-with-this-picture games?
I am excellent at those. But I'm that person who notices subtle logo changes at the grocery store. "Look! Vlasic's softened their As!"
4. How good are you at memory games, and have you ever played Simon?
VERY GOOD. We didn't have Simon as a kid. Instead we had the Sears catalog version called "Follow Me."
5. What's your favorite party game of all time?
Nothing beats the vindictiveness and violence of Musical Chairs. As a lifelong fan of pro wrestling, chairs make the best party prop. Second place is Codenames, which I played for the first time in Seattle last year. It's easy to learn and a crapton of fun.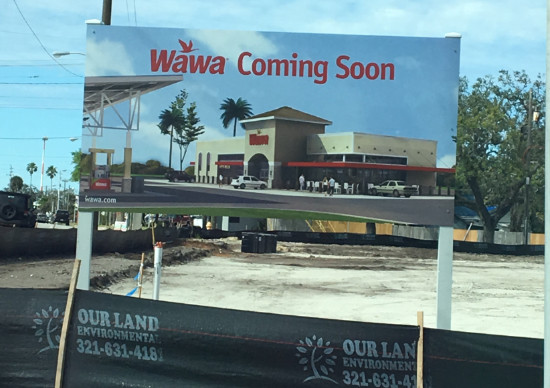 It might be "chilly" here but the sun is shining brightly. I think darts are on the schedule for today. Enjoy your day, whatever the weather!