Burning: Because I forgot to put sunscreen on before we went to the Grant Seafood Festival today. I was …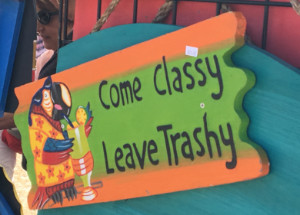 Eating: I had amazing shrimp and a great piece of roasted corn on the cob and … yeah.. drool. But I forgot the sunscreen. There was a bandstand and I was …
Listening: to a countryfied cover of AC/DC's "All Night Long." Now we're back at the house and…
Watching: A recorded version of Law and Order: SVU.
Hoping: Whatever storm is headed for the northeast holds off until my flight home gets in on Tuesday.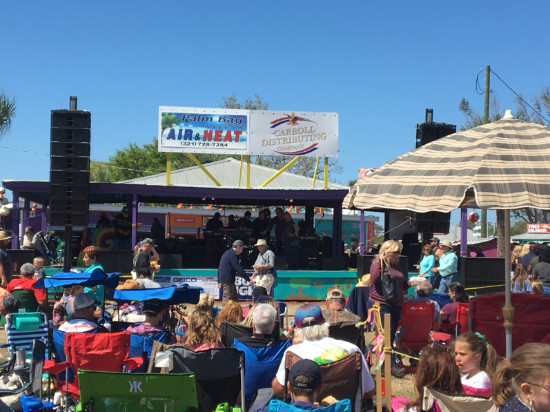 Reading: 10% Happier by Dan Harris. He's not really a likable narrator, but I've hit up the self-help aisle in the book story more often than I care to recall. His journey is interesting.
Debating: Going to bed early. Would it be decadent or lame to go to bed at 9? It's been a long day.