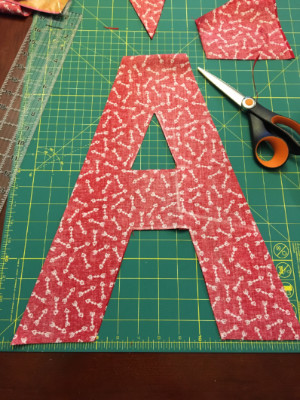 Watching: The Super Bowl. I know. I'm not an Eagles fan, or really a football fan in general (I'm more a hockey/baseball person) but I am watching the hometown team VERY anxiously. For my family, my friends, my pretty city of Philadelphia, I want them to win.
I'm angrily watching Justin Timberlake because if Janet Jackson doesn't come out and rip his pants off, I'm going to be pissed. Never forget.
Win or lose, I'm DAMN glad–
— oh he did NOT invoke the image of Prince there. Oh, I'll give you two fingers, Timberlake….
–I'm DAMN glad I'm working from home tomorrow. It's either going to be crazy in town, or crazy in town.
Baking: More bread.
Aching: Because I finished my 30 days of yoga, and today hopped onto the Total Gym.
Sewing: A red "A" pillow for my Favorite Kid for Valentine's Day. In the time it'll take for me to make this, I would be able to build a Wal-Mart, source this pillow from China and have it shipped to me.
Reading: The Identicals by Elin Hilderbrand, a name I can never remember how to spell. I picked this book up from the library because I am COLD and need some beach in my life.
No Janet Jackson. Not even Britney Spears. Bah.