Ollie spoiled us. He was a very, VERY good puppy. He was just good, with very little training necessary. He wasn't destructive. He was a good sleeper. He was happy to just listen to us and play with his toys.
And then came Murphy.
This little numbnut, WHOM I ADORE, cannot be left alone for more than 15 minutes without finding something that we have been too lazy to put away. Behold, a photo collection of his destruction…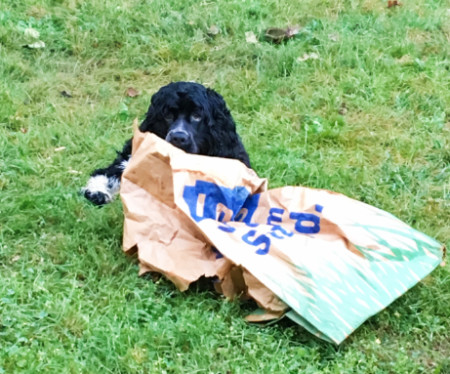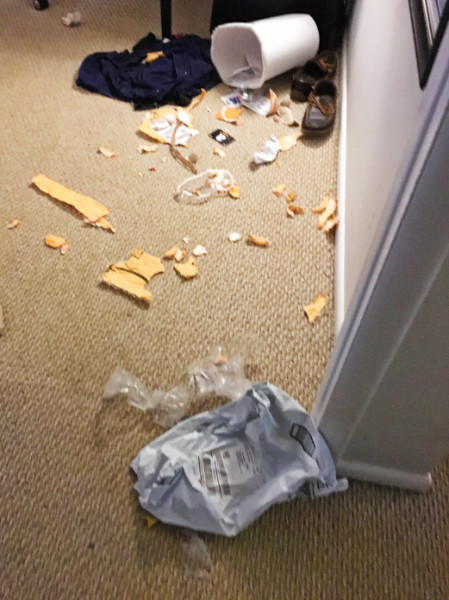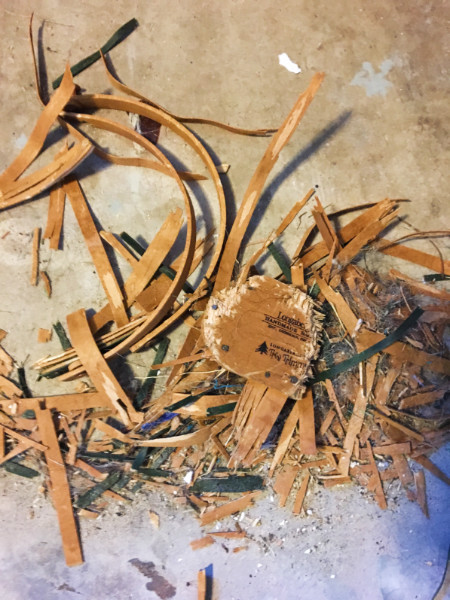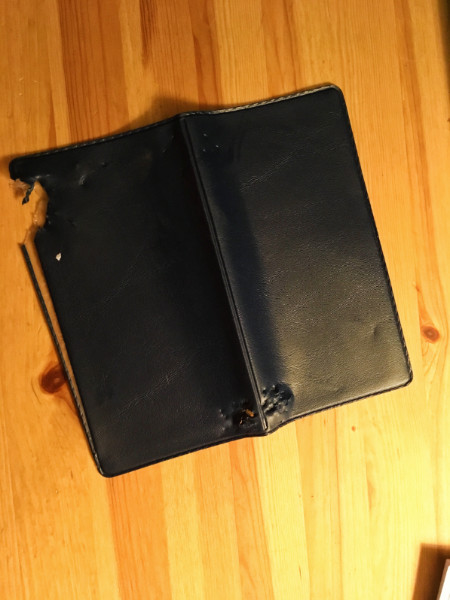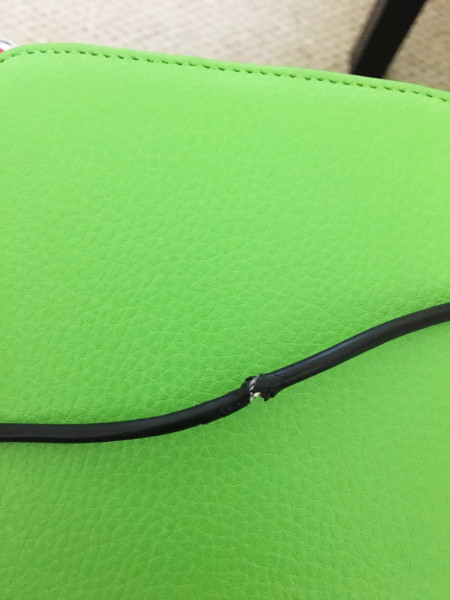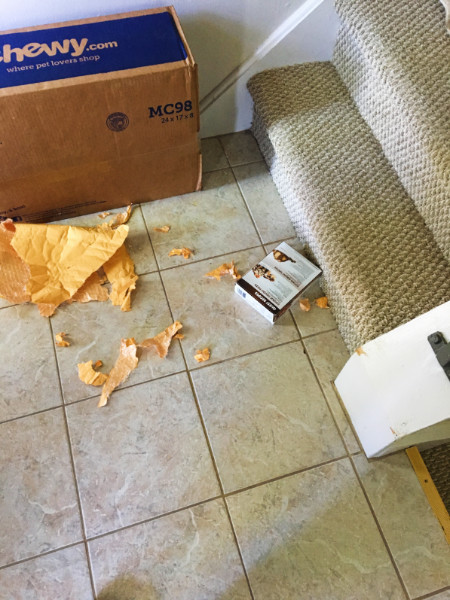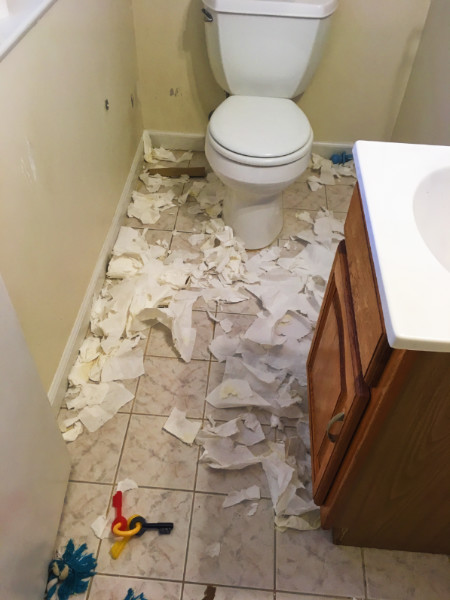 Have I mentioned that he's a jumper and a climber, too? Yuuuuuuuuuuup. That's how we went from this: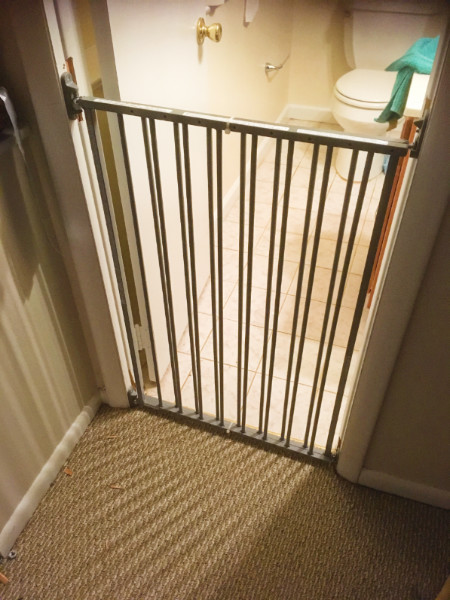 To this: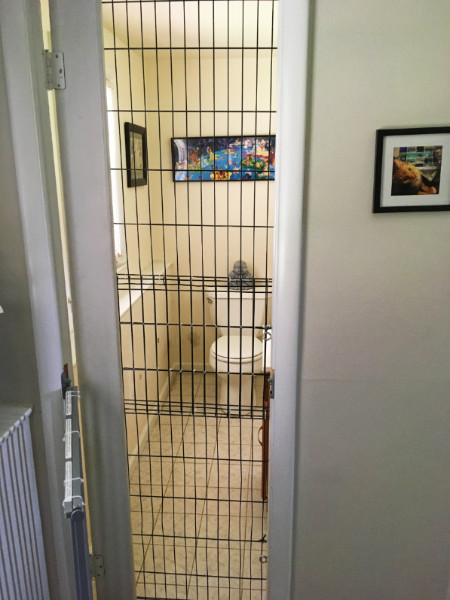 But I wouldn't change one second of it, because then I wouldn't have this…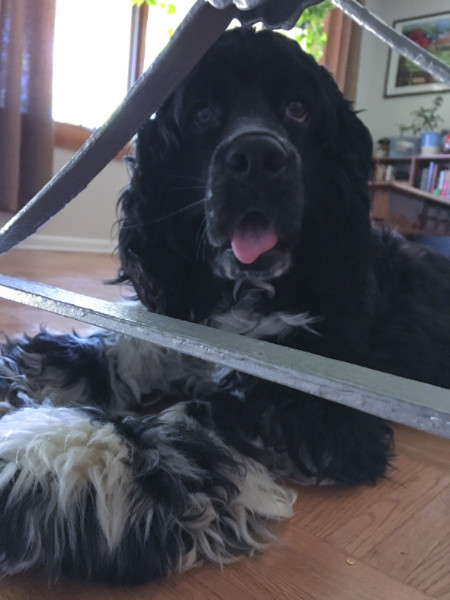 Or this..