Believe it or not, I am still cooking chicken every Sunday for the week. And although fitness levels wax and wane, I credit these preplanned lunches for keeping me at about the same weight I was last year when I stopped actively dieting.
WM still has his chicken in sandwich form. I usually have mine with a side of steamed mixed vegetables or edamame. Last Sunday I decide to be even more Pinteresty (Pinterestrier?) and make the mason jar salads that were so popular a few years back. I used this site as a reference for how to stack the vegetables in the jar. I also made my own vinaigrette, thanks to Martha Stewart's basic vinaigrette recipe. Martha forever.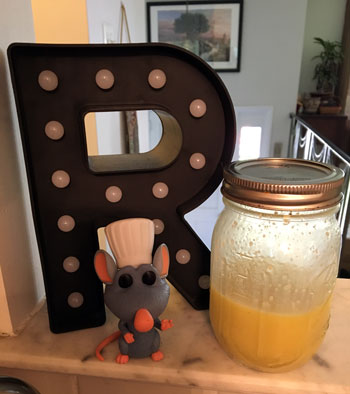 I had my reservations about it but even on the last day of the workweek, the vegetables were still green and/or crispy.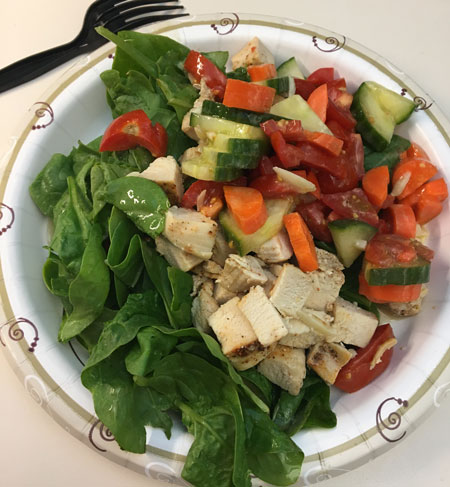 I packed the jars with dressing, tomatoes, cucumbers, carrots, almonds, and baby spinach leaves. I cube the chicken and keep it in a separate container and add it to the salad at lunch.
Things I'm doing this week to improve the salads:
> Swap out the almonds for onion.
> Add more garlic and possibly some of my Penzeys stash to the dressing to kick it up.
> Bring a bowl to work for mixing/eating the salad because the paper plates there are small and wasteful.
In the spirit of salad, I leave you with a link to Women Laughing Alone with Salad on The Hairpin. (Which…is back?)