Happy June! Happy almost-summer! Sweet, sweet summer, my favorite time of year. Sunshine, corn, beer, and peaches for months. Bring it. (huffs Noxzema)
We're going to go to the NJ Renaissance Fair this weekend. Today looks like misery out, so maybe we'll aim for tomorrow. I could stand to pick up the house a bit, and we also need to come up with a solution for the gap in the back fences before Murphy finds it and heads for the hills. We have a stack of cinderblocks to keep Ollie in, but Murph's a LOT leapier. I need to order a dress from eShakti for some fancy weddings I'm going to this summer. I've had my tape measure out for days and absolutely no desire to measure myself. eShakti is a good site, but shipping takes a while, so I need to get this ball rolling.
Yesterday in strange internet news, I was followed by 2 fake Twitter accounts. Both of them used pictures of Douglas Fraser as their profile picture. Is this … is this the way people think I can be catfished? By using silver fox retired military dudes? I'm not sure what to even think about that.
I also learned how to tell who watches your Snapchat stories. Handy info. I'll keep an eye out for General Fraser (Ret).
***
Welcome to the Saturday version of the Friday 5! (womp womp) Last night I came home and an hour later went back out again to celebrate WM's birthday with the family (postponed due to Vegas and food poisoning.) We each had ONE BEER and as a result, came home and passed out in the living room. Long live middle age!
This week's Friday 5 theme is Straight No Chaser. Let's get to it!
1. What keeps you on the straight and narrow?
Hm. That's a toughie. I try to be a forthright person. I try to do the right thing, but when I mess up (and I do, often) I admit I was wrong, I apologize, and I fix it. I guess you could say that's my personal code. That, and this: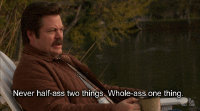 2. Who in your life is a real straight shooter?
That would be WM. He's a very honest dude.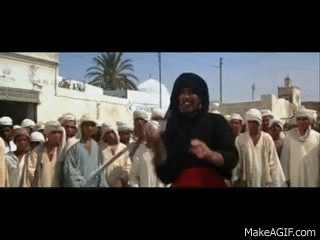 3. How straight are your teeth and hair?
My upper teeth are straight and in very good shape except for the missing tooth. The tentative date for the end of my dental implant journey is June 26! I had impressions done on Tuesday for the crown. I don't want to get excited but it will be so nice not to be wearing the flipper anymore. My lower teeth are an ugly nightmare, but at this point I have no interest in straightening them. No touchie the teeth.
My hair? Getting frizzier by the day. At least in the summer I can use the humidity excuse.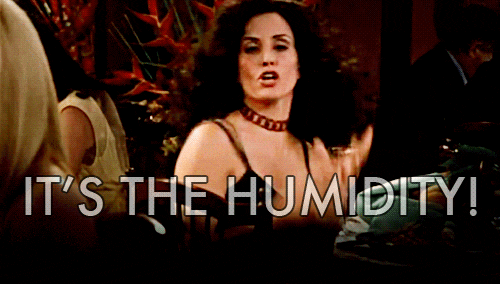 4. What's a good song with the word straight in its lyrics or title?
Paula Abdul's Straight Up. (Straight up now tell me are ya gonna love me forever? Oh oh oh…or are we stuck in a hit and run?)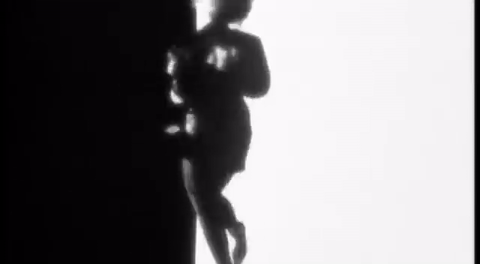 5. What's something that needs straightening?
My laundry situation. Cripes. We had a crazy couple of weeks and I am down to my undesirable underwear. That needs to change this weekend.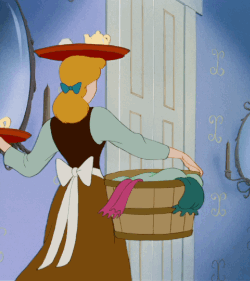 ***
Happy weekend!