Friends, I am TIRED. I am feeling all of my 50 years today plus maybe 10 more. I have been emotionally cranked up about various things over the last month-plus (WM's surgery, my colonoscopy, two car tows, upcoming Virginia beach trip, work, my stumpy garden, air quality, George Michael nostalgia) and that combined with my period this week has left me a deflated balloon.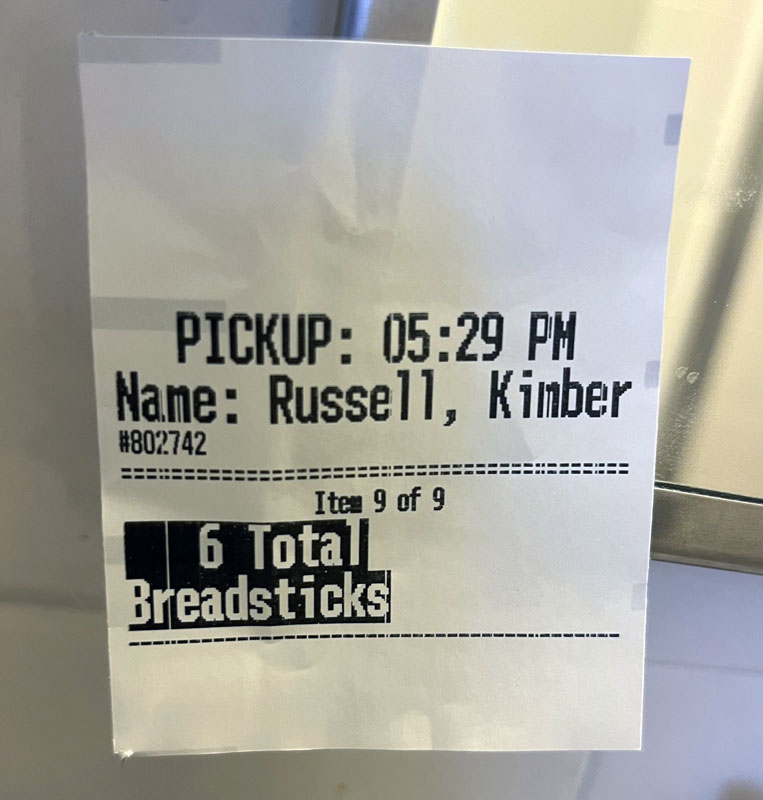 Straight talk: these menopausal periods are terrible. In my 30s and 40s, it was not fun (it never is) but at least it was consistent and predictable. For two decades I was Ms. 28-30 day cycle. Now? Eeeesh. They are unpredictable, just like when I started. I can miss a month. I can go a week and a half early. I'm back to the "should I wear light colored pants today because what if?" phase of life and I hate that. I have reverted to the same high pain level I had when I was in my teens/20s. They are ghastly in that 90% of the flow is in the first two days and then the next four is slow-torture spotting. The mood swings are no joke. I am angry and then crying and then murderous and then apathetic. I remember this and I hate not being in control.
Mom: This will last for 10 years!
Me: cool cool
I am off today for my Summer Friday. I have a Zoom meeting for a group I volunteer with at noon, then I want to go grocery shopping. My laundry is in shambles. And Mom and I are leaving on Monday for our yearly trip to Virginia Beach (like many NJ residents who live an hour from the beach, when it's time for a beach trip we leave the state) and I need to start packing Molly the Jeep. Who seems to be running well and I hope she holds on because being stuck on the side of a road in rural Maryland or on the Chesapeake Bay Bridge is not how I want to live my one wild and precious life.
But enough of worry. It's time for the Friday 5! This week's theme is: Late night dorm talk which I never had because I commuted. (one of the things I would change if I could go back in time.) Let's do it! Let's drag WM along too!
If you could dispense one condiment from each finger on your left hand without its ever running out (and without losing any normal use of your fingers), which condiments would they be?
Me: Ketchup, barbecue sauce, duck sauce, sweet chili sauce, and that watery marinara that you dunk breadsticks and mozzarella sticks into.
WM: BBQ sauce, ranch, mayonnaise, spicy brown mustard, steak sauce.
Me: That's a very Midwestern answer.
WM: I'm a white guy.

Which you is the realer you: real-world in-person you, or online you?
Me: It's absolutely online me – I'm much more polite and quiet in person, and less likely to open my mouth. Don't rock the boat, be nice, blah blah blah.
WM: online me, but real-world me is moving closer to online me
Me: Yeah, me too.

Who's a better actor: Leonardo DiCaprio or Matt Damon?
Me: Hmmm..
WM: Matt Damon. DiCaprio is a younger Tom Cruise, always "Leo" before the character.
Me: Agreed. Matt Damon.

If you had to watch (and stay awake during) the same movie repeated for 24 hours, which movie would you choose and why?
Me: Dirty Dancing. I know the songs, I can repeat most of the lines, it's perfect in every way. You? (Begins typing answer before receiving it.)
WM: Raiders of the Lost Ark.
Me: Duh. Big surprise.

Who are the five most visually recognizable people in the world?
Me, US-centric because that's where I live: Eugene Levy, Barack Obama, Dita Von Teese, Ariana Grande, and Santa Claus.
WM: Queen Elizabeth II, Mikhail Gorbachev, Tom Hanks (me: really?), Cristiano Ronaldo, Ghandi
And for this historical record: Prime Day sucked this year. Bless the influencers for trying to make it a thing. I only ordered 2 things for Nephews A & B for Christmas.
Enjoy your weekend!
---
Good news! If you're a regular reader but forget to check in, you can subscribe to a once-a-week email with links to that week's posts! Click here to sign up!