Happy Friday, which also happens to be National Employee Appreciation Day and National Unplugging Day. Yesterday was National Hospitalist Day, which our Comms staff at TNP worked very hard to establish in order to appreciate our members.
Happy (hopefully) second-to-last scheduled blood test for Murphy which was earlier this evening. If his red blood cell count comes back normal, maybe he'll be done with the steroids. He'll probably be on the aspirin the rest of his life. Maybe his IMHA was a fluke and he'll live healthily forever. Hope is built on the back of the word maybe.
And happy tomorrow-I-get-my-hair done day.
---
Onto the Friday 5! This week's theme is Celebrations.
Some of these questions really hit home how little I see people outside of my family in any kind of social way. Because I've stared at this list off and on all day and I am still stumped on questions 1, 3, 4, and 5. I spend the majority of my weekdays sitting in my office with just the dog. High fives, clapping, and cheering are all reactions that happen on Zoom. The weekends are spent choring around and maybe going out for a meal, but it's with WM and we're not exactly applauding and high fiving each other on a regular basis.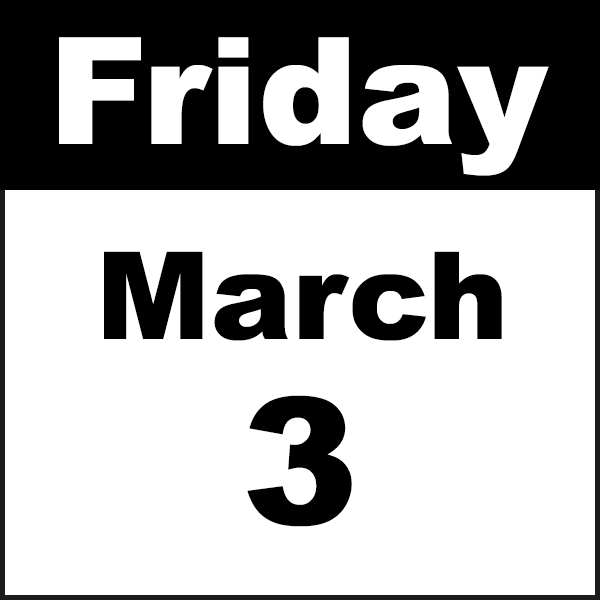 Who was on the other end of your most recent high five?
No idea.

To which movies, television shows, albums, or books have you recently given thumbs up?
Movie: Unbearable Weight of Massive Talent – it's absurd but I loved every second of it.
TV show: We're currently watching Battlebots shows from January and it's cheesy fun. I enjoy when the robots catch on fire, which says a lot about me…
Album: We hit the library last weekend and WM checked out Mozart for Morning Coffee. Even though classical music isn't my personal jam I really enjoyed it. It was very playful and bouncy. Are those hallmarks of Mozart's music? Who knows?
Book: Before the Coffee Gets Cold by Toshikazu Kawaguchi – this magical realism book is a quick read and even though I guessed a plot point almost immediately, I didn't care.
Podcast: I started listening to On Being – it's not bad.
Sports: The New Jersey Devils hockey season. It's been a fantastic, fun year.

What's happened to you recently that others would cheer about?
As a reaction to not having answers to many of these questions, I impulsively signed up for a six week in-person watercolor class starting in April. Taking a class was one of my 2023 mental health goals so that will check that box, get me out with people again, stop me from complaining about never going out, and maybe give me something to show off.

What have you most recently and literally clapped for?
No idea.

When has someone recently given you an encouraging word?
Probably Mom or WM at some point. Honestly I have got to stop being a hermit.
Oh my gawd Kim pull it together! End this navelgazing mess with some fun, willya?
---
Good news! If you're a regular reader but forget to check in, you can subscribe to a once-a-week email with links to that week's posts! Click here to sign up!