Hello and happy Friday and happy penguin awareness day. I'm off today, therefore we have a very on-time blog post.
Had my mammogram on Tuesday and … yeah … I'm going to need a follow-up mammogram and ultrasound. Huzzah. We'll see where this goes. It's not my first rodeo. It's my third, and third rodeos are just pissy inconveniences.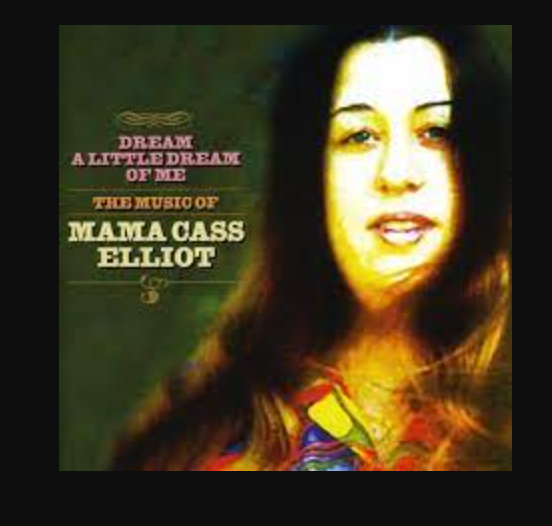 But we have good news for Murphy! He had another blood test yesterday and his red blood cell count is still where it should be. The vet is dropping his steroid dosage once again. He's feeling his full self again, and cost me an additional $2.00 because he licked a dog cookie while I was paying his vet bill.
Random observation: I vehemently dislike public restroom hand dryers that blow ice cold air onto my wet hands. The chill lasts at least an hour.
Let's hit the Friday 5! This week's theme is Now I Lay Me Down. Which is fantastic because I LOVE sleep. I dream amazing, vivid, adventurous dreams and then I wake up and get to spend my entire day in front of a computer at home.
What keeps you up at night?
The awareness that the mortality clock is ticking louder each day for everyone I love. There is nothing to be done about it, but middle age is a ride.

How well do you operate on insufficient sleep?
I can do well on two days of insufficient sleep. After that I am a complete pile of jello.

Under what conditions do you get your best sleep?
A cool, dark room with no television. I wear loose pajama pants, a tank top, socks, and earplugs.

What unusual places have you slept in?
In the Before Times, I've fallen asleep on the train back from work and missed my stop.

What's a good song about dreams or dreaming?
The GenXer in me recommends the entire album named Under the Table and Dreaming. But my favorite individual song is Cass Elliot's version of Dream a Little Dream of Me.
---
Need some more email in your life? If you're a regular reader but forget to check in, you can subscribe to a once-a-week email with links to the week's posts! Click here to sign up!