Happy Friday! Happy October to those who observe autumn. And happy 50th anniversary to Walt Disney World. If you want to get a case of the shivers, go find crowd photos from today's Magic Kingdom opening. I'm a WDW parks fan, and I do intend on getting there sometime during the 50th, but not today, Satan.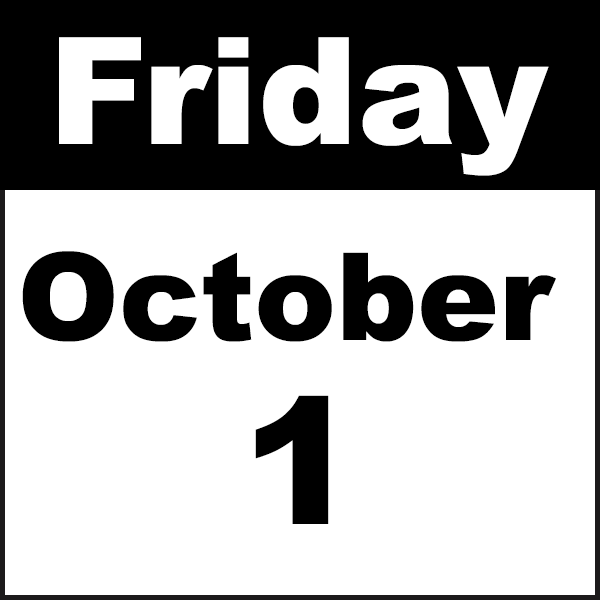 This week's Friday 5 theme is Accessory to Cinema and these questions were difficult! I have been mulling these questions over all day. And I know as soon as I hit post I'll remember obvious answers.
What's your favorite weapon in a movie?
Probably the bowling ball in Mystery Men, a movie I need to add to our movie night list (I'm skipping tonight – I can tell you right now I cannot hang until midnight.

What's your favorite car in a movie?
Greased Lightning from Grease but only at the end when it flies away. As a little kid I thought that was so cool. I thought the entire movie was cool. Grease set up very unrealistic expectations for what high school would be versus what it actually was. Where were the outdoor lunch tables? Why isn't prom televised? WHERE IS MY END OF YEAR CARNIVAL?

What's your favorite cat or dog in a movie?
The dog in Independence Day because he outran the fireball in the tunnel and survived. Dogs in movies usually don't fare very well.

Who's your favorite sidekick in a movie?
Walter from The Big Lebowski. I saw the "We're Gonna Score Tonight" scene from Grease 2 online last week and I was hollering "OVER THE LINE! MARK IT ZERO." I'm ruined.

What's your favorite painting or sculpture in a movie?
I'm drawing a blank and am going to skip this one. I'm not that observant.
---
This weekend I'm continuing the garden cleanup, decorating for Halloween, and shampooing the guest room and craft room carpets upstairs. More CAE studying, maybe a trip to the farmer's market tomorrow if I wake up early enough.
---
---
Need some more email in your life? If you're a regular reader but forget to check in, you can subscribe to a once-a-week email with links to the week's posts! Click here to sign up!