Happy Friday! The most difficult part of the Big!Work!Upgrade! happened today and I am beat. It went really well in my opinion. Very few bugs and faster performance. I give it 2 weeks until I am free of it and can go back to fretting over data.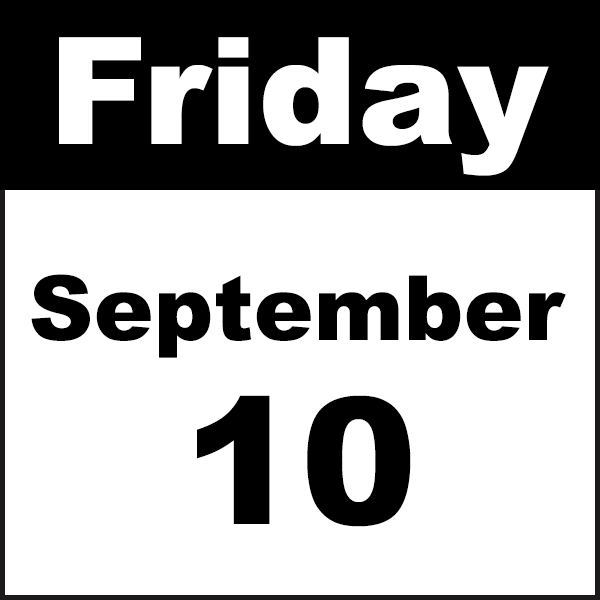 And here is the Friday 5. On time, even. This week's theme is Wolf! And everything ties into Aesop's fables!
---
And that's that. Now I'll study for my CAE exam for an hour. Tonight is movie night. Tomorrow I might head to the farmer's market and try to spend my CAE study time to catch the waning days of summer.
---
Good news! If you're a regular reader but forget to check in, you can subscribe to a once-a-week email with links to that week's posts! Click here to sign up!