Some things about Murphy that I want to remember: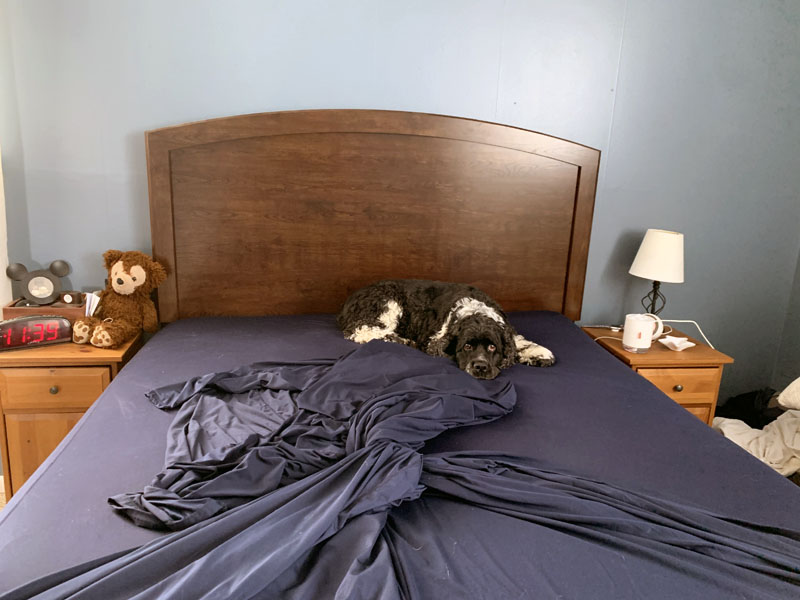 He has a very loud bark but is not brave.
He has little to no object permanence. If I put his toys in a basket, it's like I tossed them into a black hole. He will NOT pull the toys out unless highly encouraged to do so.
Yet, he can and will sniff out dollar bills from inside my purse.
He ADORES my mother. When she visits he goes out of his mind with glee and when she leaves he cries at the door.
Like me, he is not a fan of winter. A snowy yard slows down his zooms; an earlier sunset means less time outside because…
He does not like the dark. He won't follow us into the garage unless we turn the light on. He won't go in the backyard without floodlights.
He loves goldfish crackers. That's my fault.
He would really like me to stop typing this at my desk and go to the living room to snuggle with him.
Good news! If you're a regular reader but forget to check in, you can subscribe to a once-a-week email with links to that week's posts! Click here to sign up!
---