It's Super Bowl weekend! I will never stop laughing at how the NFL made a big stink about who can use the term Super Bowl to describe this weekend's game, and as a result most brands can say The Big Game and we all know what they mean and the NFL gets no money from it.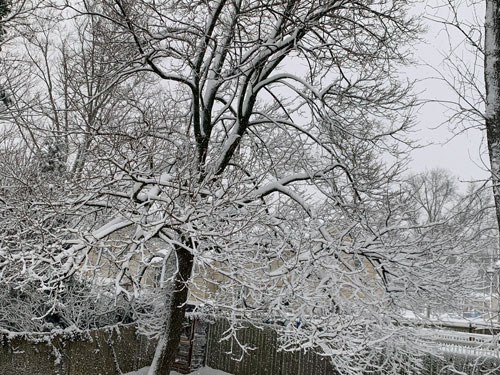 This week's Friday 5 theme, fittingly, is Big Game.
---
PLANS? I have none, other then to finish and mail Valentine's cards, to despair that I have no idea what to get my mother for her birthday, to clean the kitchen because that's all we seem to do. Next week on the blog is the Show Us Your Books roundup and I'll probably show off the Valentine's cards I made. I'm extremely pleased with this batch. I'm borderline smug.
---
---
Need some more email in your life? If you're a regular reader but forget to check in, you can subscribe to a once-a-week email with links to the week's posts! Click here to sign up!