What better way to knock off the writing rust than to write about the evening when I felt like the biggest loser on the planet? Oh, not Biggest Loser as in weight loss, Biggest Loser as in waves of shame. This story makes everyone laugh because there are many nuances of loserness in this story. So many.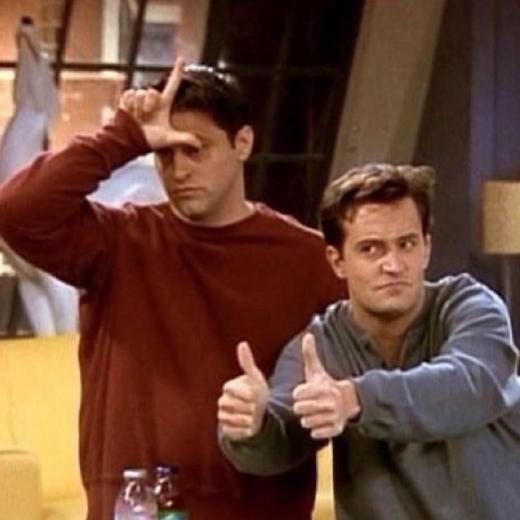 In February, 2007, I was freshly divorced and living in my tiny 1-bedroom apartment with my 2 cats (Misty and Charlie) because I didn't take Max back from BvP until March, I believe. I was watching QVC and there was an announcement that the Goo Goo Dolls were going to perform live, ONLY on QVC!
I was so excited for that QVC concert! I liked a lot of Goo Goo Dolls songs back in the 90s. A concert! For free! In my own Dee-Luxe Apartment in the Sky!
At 9:30 on Tuesday, February 6th, I popped some popcorn, snuggled into my new red sofa, pulled up some (long destroyed by animals and time) blankets, and tuned in.
The program went on for an hour and featured backstage interviews and some of their hits, including Iris and Slide. But I was becoming more and more pissed because they weren't playing any of their songs *I* liked.
"SING ALLISON ROAD!" I actually, literally, shamelessly yelled at the television. When the concert ended, it was without playing Allison Road, Hey Jealousy, or Til I Hear it From You.
I stewed. LO, did I stew. Until what you easily figured out from the prior paragraph finally hit me. The songs I liked were by the Gin Blossoms. The band that performed was the Goo Goo Dolls. They are two different bands.
I eagerly anticipated a live music concert on a home shopping channel and it was entirely the wrong band.
Welcome back to the blog!