Today is my 46th birthday. It's weird to consider that I'm on the downward slope to 50 when I feel like I just got used to being in my 40s.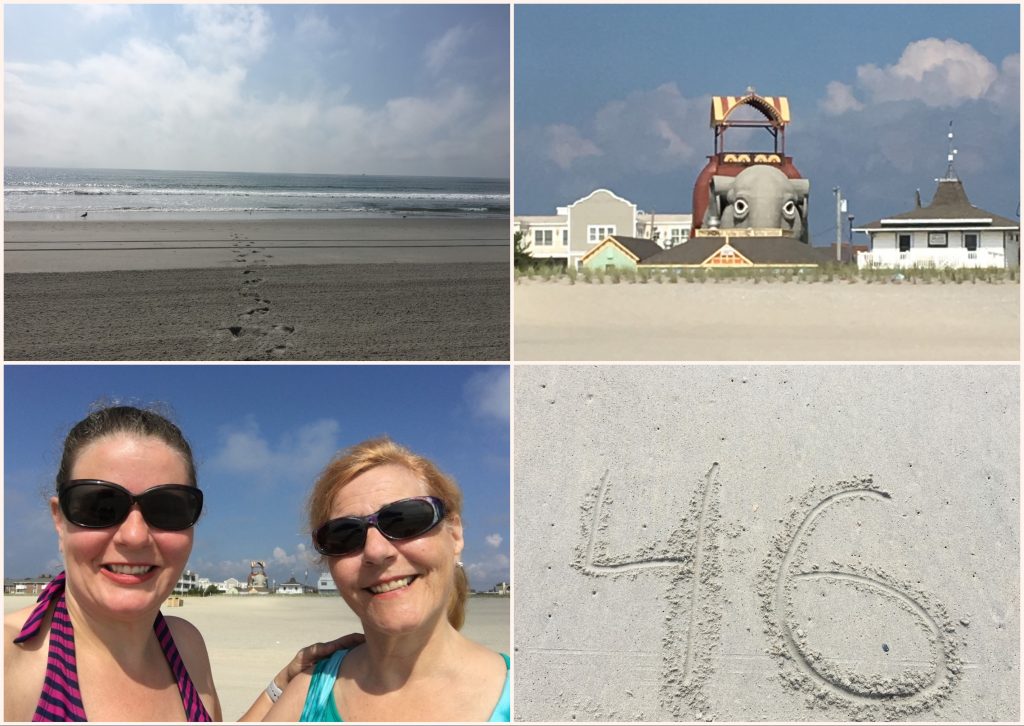 I spent the day at the shore, possibly for the last time this year and I'm okay with that. I'm going to try to flow with the unchangeable changes around me instead of bemoan them.
The stuff I can change? I'm into that. I'm writing postcards as fast as my fingers will let me and I'm calling my congresscritters on the regular.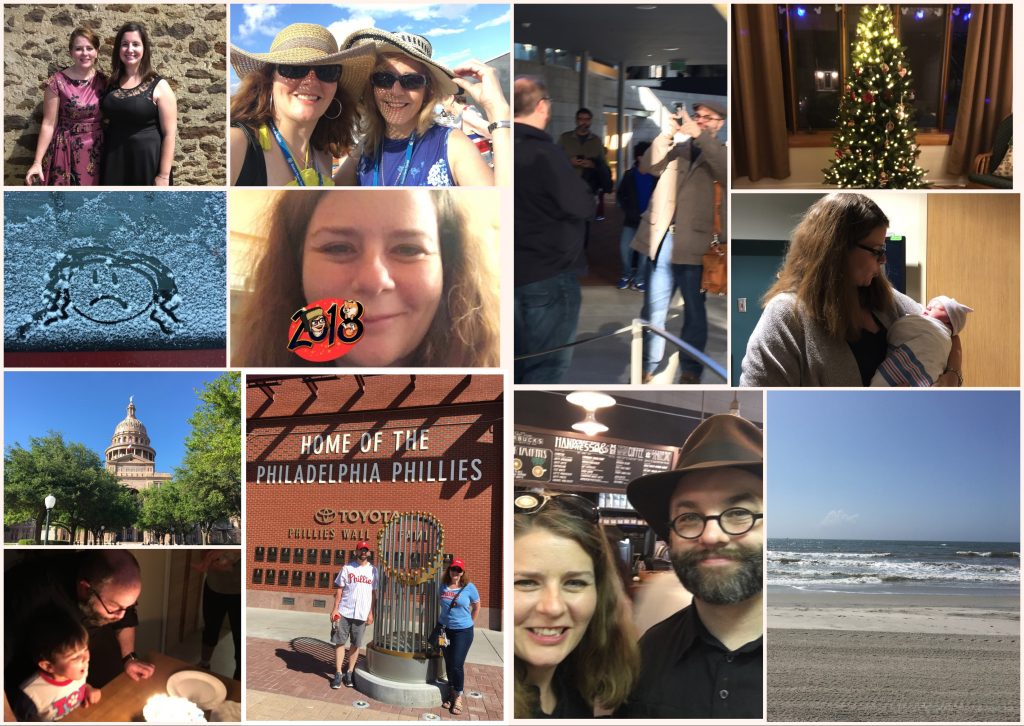 Mom asked what my goal was for this year. All I could come up with at that moment was learning to boogieboard/bodyboard. But I think that I want year 46 to be a year of service, both to myself (taking care of my skin, eating well, blogging) and to others (civic actions, maybe volunteering if I get gutsy).
Let's make another trip around the sun.
Last year: The Lady at 45: This I Believe