Happy Friday. I am tired, sick, sore, and grumpy. So let's just cut to the chase.
The Friday 5 theme is: Lyrical Gangsta.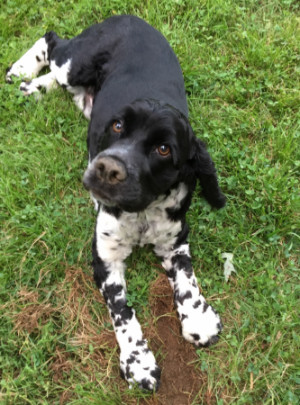 1. What's a stupid lyric from a song you like?
Me: "Look for the purple banana 'Til they put us in the truck, let's go" from Prince's Let's Go Crazy.
WM: "Keep you warm like a sweater" from Rob Thomas's "Hold Me Forever" which is an insipid song on it's own but we love it.
2. What's a pretty good lyric from a song you dislike?
Me: Another head hangs lowly / Child is slowly taken / And the violence caused such silence /Who are we mistaking? From The Cranberries's "Zombie"
3. What's a good non-Weird-Al-Yankovic lyric about food and drink?
Me: "Peaches come from a can, They were put there by a man In a factory downtown" from Peaches by The Presidents of the United States of America
4. What's a good song lyric to describe your week?
Me: "This is the song that never ends / Yes, it just goes on and on my friends."
5. What's a good song lyric about inclement weather?
Me: "Push the door, I'm home at last and I'm soaking through and through /Then you handed me a towel and all I see is you" from Dido's Thank You.
The overall theme is from this song, which kicks me right back to nineteen ninety-too lazy to look up the yaer.
Good thoughts to you, Scrivener!