What? My site was down you say?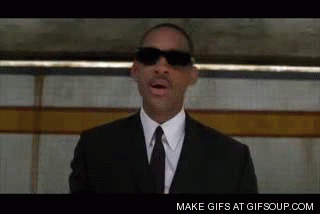 No, it wasn't!
It was a great week, highlighted by going to the daytime Phillies game on Thursday with my brother John, who never reads my blog.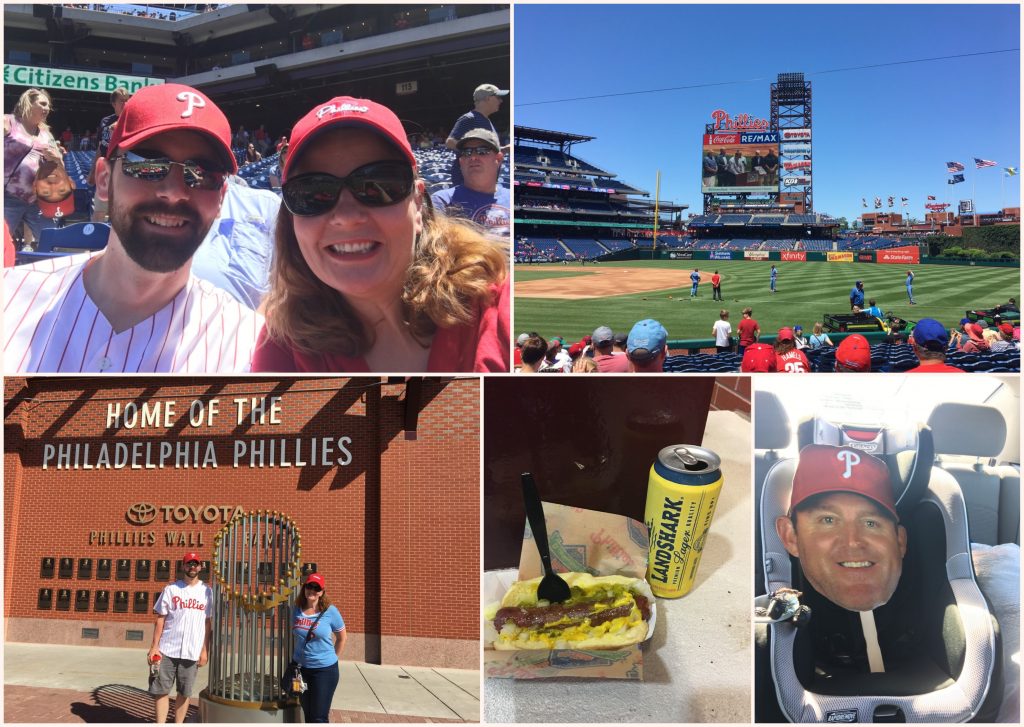 And today I spent as much time outside as I could. We did a crapton of yard work and did you know it's a thing in this neighborhood to remove the weeds between the edge of your driveway and the street? Suburban lawn care peer pressure is definitely a thing.
Time for the Friday 5. This week's theme is Opposite Day. Let's get to it!
1. What food, normally eaten cooked, do you prefer uncooked?
I like eating potatoes raw. I also like cake batter, raw eggs and all. I'm a rebel that way.
2. What food, normally eaten uncooked, do you prefer cooked?
I don't eat sushi made with raw fish. I like the cooked versions instead. Spicy shrimp and spicy crab. I also prefer my steak cooked to medium-well.
3. What food, normally eaten cold, do you prefer hot?
4. What food, normally eaten hot, do you prefer cold?
I'm a purist. I hate cold pizza and cold spaghetti. And everything I do eat cold, I would never want heated up. I mean, I MAY have drank unfrozen Otter Pops once upon a time, but then I turned 45 and gave up those childish things.
Mac and cheese should be hot. Macaroni salad should be cold. What's wrong with you people?
5. What are your favorite dinner meals to have for breakfast and breakfast meals to have for dinner?
I enjoy bacon and eggs for dinner. And I've enjoyed pizza for breakfast. Warmed up, because what is WRONG with you people?