Oh, walk 10,000 steps a day! No big! Yeah, except if you have an office job. Holy moly. See, my health/fitness/weight journey follows a sine-wave pattern.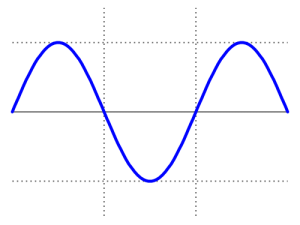 Right now, I'm in the sedentary, potato-chip-filled gully. I'm trying to turn that around. Again. It's okay.
But at this exact moment, I'm stricken by the Vile Lady Menstrua again so I'm grumpy and sulking on my sofa.
***
Time for the Friday 5! This week's theme is Esprit. Let's get to it!
1. What's your spirit animal?
A lazy orange house cat asleep on sofa in a sunbeam.
2. What's your spirit tree?
A pink magnolia tree. There's on the lawn of the house I grew up in. Story: I picked my (first) wedding date of the first week in April to coincide with when that tree blossomed. In the days before Pinterest, my dream wedding photo existed in my brain and was of me in my gown, beneath that gorgeous magnolia tree.
It snowed a week before my wedding, killing all of the blossoms except for one branch. Take whatever you need to away from that story.
3. What's your spirit food or beverage?
Coffee and vanilla creme brulee.
4. What's your spirit weather phenomenon?
WM says his is thundersnow, and I really can't top that. I guess mine would be a heatwave.
5. What's your spirit passenger vehicle
A well-stocked cruise ship.
Tomorrow, WM and I have our interviews to get Global Entry passes. TSA precheck and easy customs lines, here we come!