Sometimes your thoughtful blog comments get flagged as spam. I feel badly about that, so from time to time I take a few out and answer them personally. Here are three comments that really stood out.
The first is from "Lessydog" from somewhere in Germany. They write:
One of the 18 indicators of women empowerment, sex ratio stands out as the 1st and most significant indicator for social.
Thanks for the advice. Sex ratio? I have no idea what that is so here's a picture of some boobs. This particular pair of boobs always gets a lot of Instagram likes, so I think I'm on track.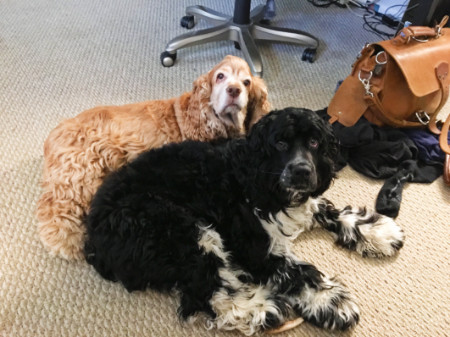 The next one is from "AdrianaX" all the way from Indonesia.
I see your page needs some fresh articles. Writing manually takes a lot of time, but there is tool for this boring task, search for: (redacted)
Thanks, AdrianaX, but I think 2 or 3 times a week is a good amount for me to post. Not trying to set the world on fire here. I redacted your link, because that blog hasn't been updated since August, and it needs some fresh articles. I know writing manually takes a lot of time but …
Finally, we have "MichaelDak" from Montreal. Bonjour! I hope you don't mind that I edited your comment, because it was weird and had to do with buying essays, which isn't a cool thing to do. But you finished your question with…
In addition, whereas I was hunting for this short article, I discovered that most people obtain residence functions, compositions, papers and essays. I don't understand how secure it is actually and what excellent could be obtained in the end. Who faced this difficulty, create, you create or invest in? Were you caught by a sensei for this?
I am SO flattered, but I wasn't taught by a sensei. Just the desperation that comes from looking for material in a week that contains not much material. When in doubt, always go for cheap humor! Or your spam folder.
Happy creating!