Our fifth anniversary was in July and we spent it sitting on a crosscountry flight on our way back from our second trip to Seattle. Not the best way to spend the day, but a great trip to mark the occasion on a whole.
We have friends out there who we've known for a long time through our World of Warcraft guild. We went last year, but the happy memories were quickly obliterated by Max's death (over one year later I still miss you so much my tiny direwolf…) and a broken HVAC.
Last year we had such a fantastic time that we went back this year.
We went to Woodland Park Zoo where I got to feed birds.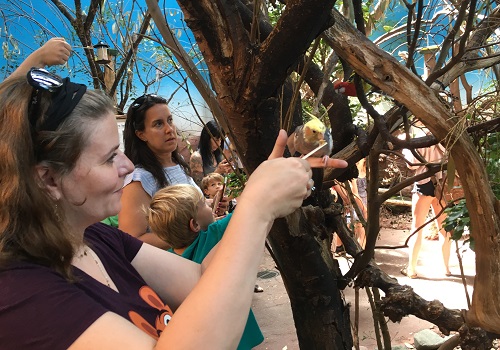 We drank coffee at the Starbucks Reserve Roastery and Tasting Room.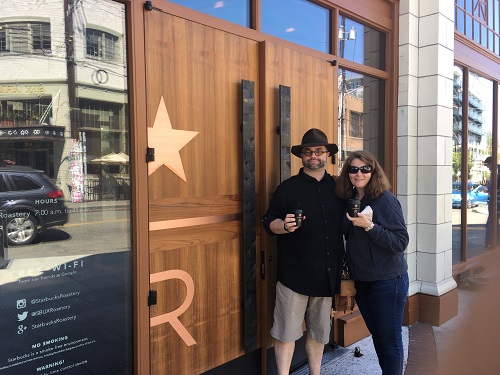 We saw beautiful Lake Washington.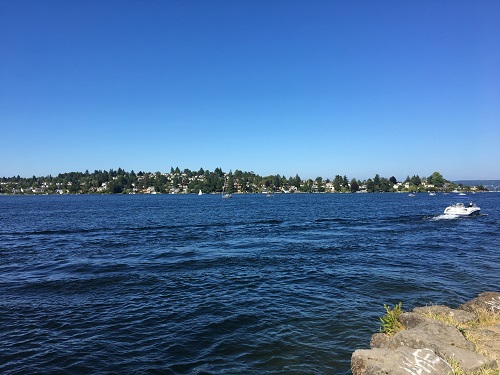 We went to the Museum of Pop Culture, where they had a great exhibit on Jim Henson.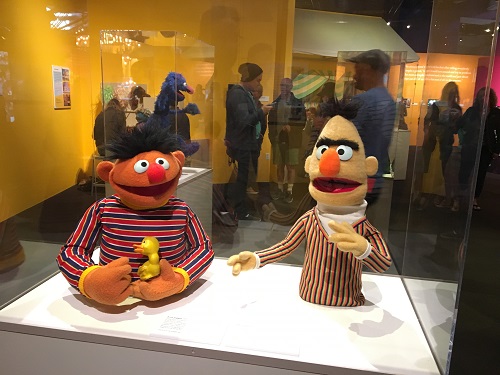 We went to the Flee Escape room in Redmond and succeeded with time to spare! The theme was Ancient Egypt and as someone who always tried to find hidden doors as a kid, it was a super-fun experience. It was probably my favorite thing.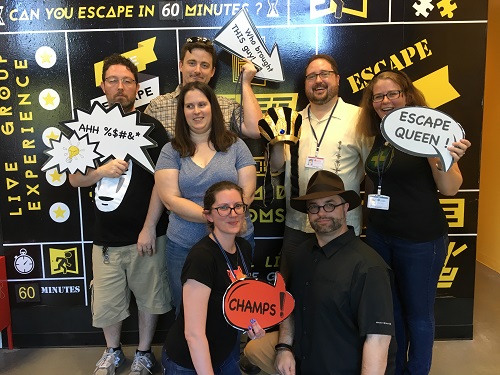 Lest you think I've lost my family heritage, we also spent time at some breweries, pubs, and had a tasting at Sol Stone Winery.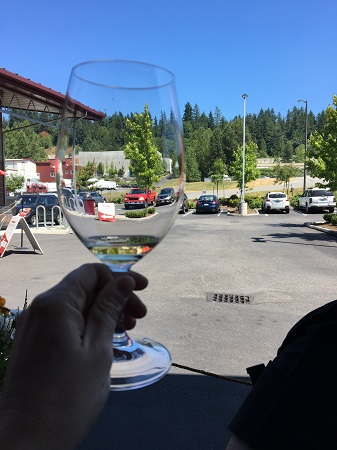 And we saw the beautiful scenery we just don't get here in my Garden State.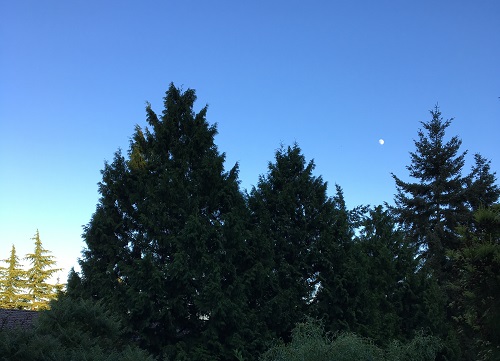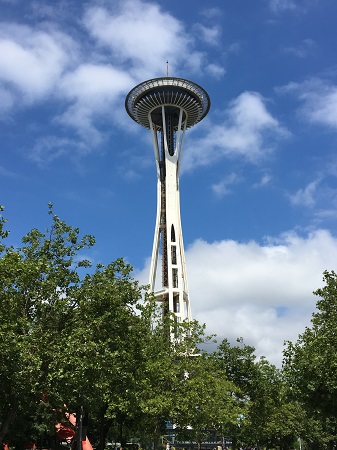 I often see posts on Facebook lamenting how technology has just made everything awful, and is ruining childhoods and stuff (usually alongside the "remember when parents would beat the shit out of kids when they got out of line? OH THE GOOD OLD DAYS!" memes) and … I wholeheartedly disagree. Thanks to the internet I have met so many amazing people (current and former spouses included) whom I never would have known if I sat at Kaminski's every weekend waiting for them to walk by.
My life is so much richer because of my Internet-turned-real-life friends and I am grateful every day for the technology that lets me make new friends and keep the old.
(one is silver and the other gold)