The Good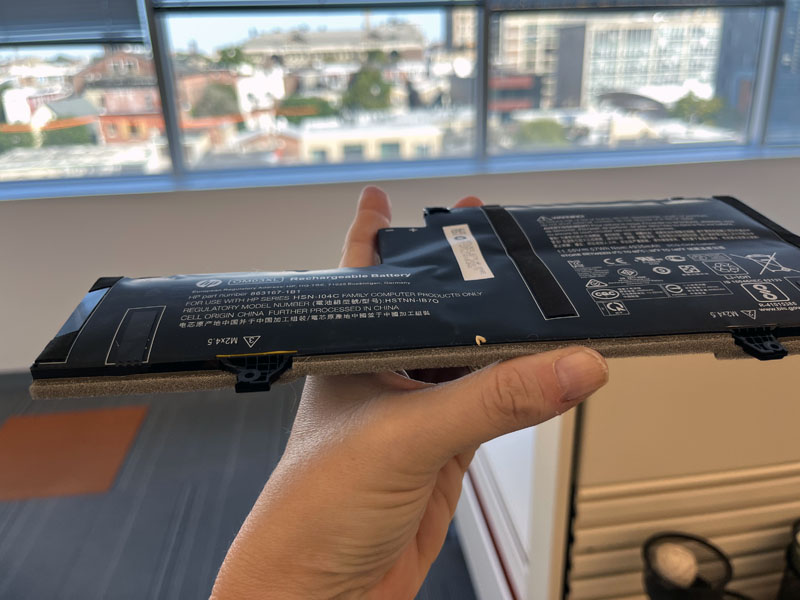 Monday: Day off, made little ghosts.
Wednesday: THE SUN CAME OUT!
Thursday: Received a bunch of bulbs in the mail to plant this weekend for spring, and I watched (part of) the NJ Devils first preseason game!
Saturday: Lovely breakfast with WM, and the Devils won another game
Sunday: Put the Halloween decor outside and planted a bunch of bulbs for spring.

The Meh
Monday: Rain.
Tuesday: More rain.
Wednesday: Meh.
Thursday: Raining again. Evening power outage, knocked out the last period of the Devils first preseason game.
Friday: Oh hey, it's pouring rain.
Saturday: Morning rain.
Covid is visiting the other Houses of Dowd, and it sucks and I'm worried. I'm going to say the Meh outweighed the Good this week.
---
---
Need some more email in your life? If you're a regular reader but forget to check in, you can subscribe to a once-a-week email with links to the week's posts! Click here to sign up!