A chaotic Friday morning + an in-person board meeting this afternoon + a small birthday celebration this evening = a very late and short Friday 5 post. This week's theme is: Kickoff. Let's go!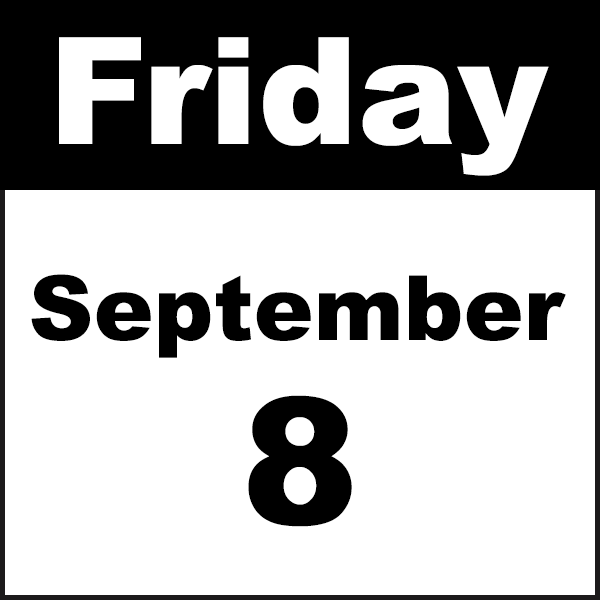 What is your system or routine for paying bills?
Mortgage, water, cable/internet, and mobile phone are auto-pay. Electric, gas, and my credit cards are paid monthly via their apps.

Forced to choose from a lion, bear, and panther, which would you keep as a pet, which would you put on your family crest, and which would you be reincarnated as?
I'd keep the panther as a pet, put the lion on our crest, and be reincarnated as a bear.

Who in your life is (metaphorically!) a saint?
OHHHH…football team names. Bills, Lions, Bears, Panthers, Saints, Jets, Browns. Clever!!
I dunno – I have a lot of good people in my life and I can't name one without feeling badly about not including the rest.

Assuming no negative impact on the environment and all expenses covered by someone else, where would you go (and what would you do) right now if someone offered you use of a private jet?
I'd go to a wellness resort in Costa Rica.

Brown gets a lot of hate, but what are some lovely brown things?
Chocolate. Mushroom soup. My dog's eyes. A snuggly cardigan. A coconut.
---
---
Need some more email in your life? If you're a regular reader but forget to check in, you can subscribe to a once-a-week email with links to the week's posts! Click here to sign up!