Here's a little lunchtime blog for you!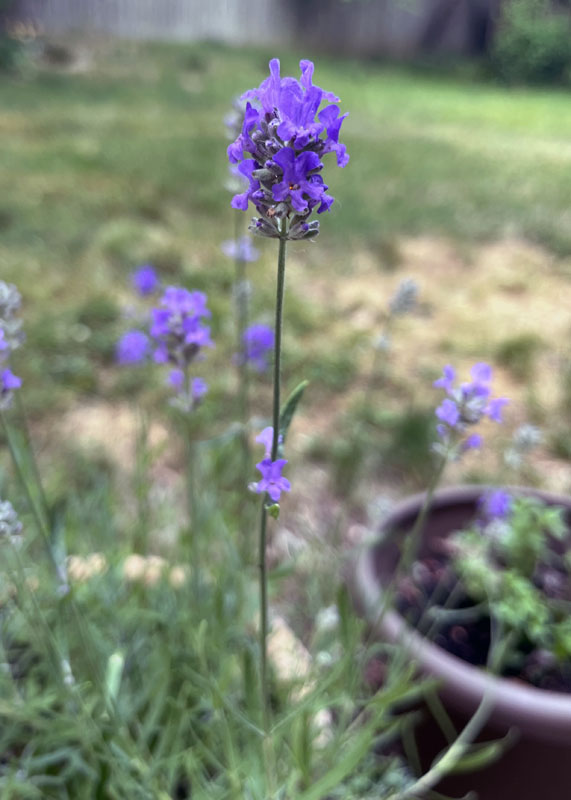 My colonoscopy prep began with a few tiny laxatives taken before bed last night. My biggest worry was being hangry all day but after a very early (4am) and …eventful… morning I really don't want to eat at all. My breakfast was a mug of chicken broth, a cup of black coffee, and a cup of white grape juice. I'd skip the coffee but I get a headache if I don't have caffeine in the morning. By the way, my coffee consumption is down from three cups a day to one in the morning, two cups on the rarest of occasions. I replaced my evening coffee with tea (green or peppermint) and I'm sleeping better.
Lunch is lemon jello, more chicken broth, and peppermint tea. At 4pm, I get to mix 64oz of lemon/lime Gatorade with an entire bottle of Miralax powder and go to town. Dinner will be broth and jello and if the Miralax cocktail doesn't kill my will to live, tonight I'll have some lemon Italian ice before bed as a treat.
Today is one of the scant few days I'm thankful to be working from home because I'd have to burn a sick day for certain. At home, the bathroom is nearby. At work, I'd have to exit the office and run down a hall. And I have Murphy for moral support.
The procedure is tomorrow morning and honestly, I've worried so much about it that the Propofol nap will be a relief. I am many things, but I am not brave. But in 24 hours it'll be over and if they find anything, I'll worry about that later.
Hooray for middle-age!
---
Good news! If you're a regular reader but forget to check in, you can subscribe to a once-a-week email with links to that week's posts! Click here to sign up!