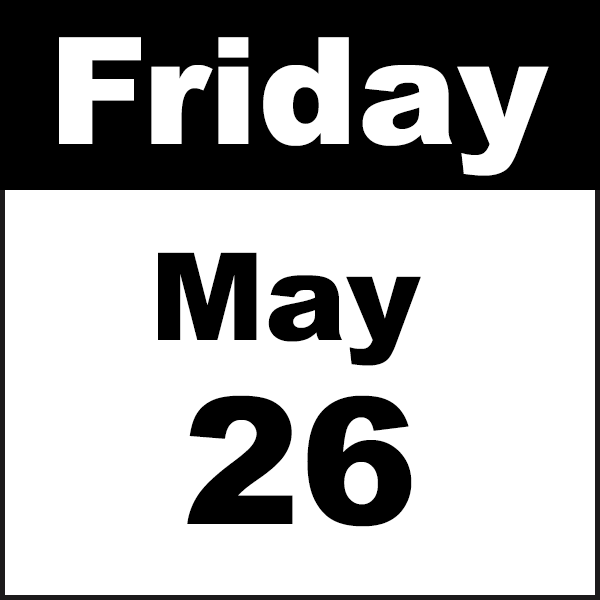 Happy Friday, which is also National Road Trip Day, National Cooler Day, and MOST importantly, the 16th anniversary of WM packing up his Jeep and driving from Michigan to my Dee-luxe Apartment in the Sky to start our lives together after a scant long-distance internet relationship. In hindsight, we were both very stupid and risky but it worked out so we try not to dwell on how ridiculous it was.
It's been a delightful week off. I had my hair done, I worked on some projects around the house, I'm crocheting Woobles. I peeked in on email occasionally but for the most part I managed to disconnect. This weekend is Collingswood Mayfair and another weekend of the NJ Ren Faire. Let's see how extroverted we feel, eh?
---
Time for the Friday 5! This week's theme is Discomfort.
How ticklish are you?
Not very. I was as a child but outgrew it which is frankly a relief.

When did you most recently experience physical numbness?
I still believe I can sit with one leg tucked beneath the other one without any repercussions. So, yesterday.

What's caused you recently to squirm?
A pimple popping video that appeared in my TikTok feed. I couldn't scroll away fast enough and no thank you.

What recently caused you to gag?
I swallowed some coffee wrong last week. Biological failure.

Which item in your wardrobe is most uncomfortable to wear?
My newest pair of jeans fit just fine, but they are uncomfortable. I think it's a combination of having a higher waist and less elastic than I'm used to. They fit the definition of "hard pants."
---
---
Need some more email in your life? If you're a regular reader but forget to check in, you can subscribe to a once-a-week email with links to the week's posts! Click here to sign up!