Friends, I could not have chosen a week off with better weather. Barely any rain fell (my rain barrel is empty!) and the sun shone brightly upon my weedy green backyard and comfy hammock.
On Saturday we returned to Collingswood Mayfair for the first time post-Covid (we were recovering from Covid last year) and had a great time. They started running some of the booths down side streets which I felt really helped with the usual congestion down Haddon Avenue. And FINALLY the Classic Car show started including modern, modified cars in addition to the classics. Don't get me wrong, I enjoy seeing the old cars but some of the new ones have amazing light installations and custom modifications that deserve to be shown off. You have to think that whenever a Classic Car shows allows new cars, it's because the one guy on the planning board who was feverishly opposed finally died.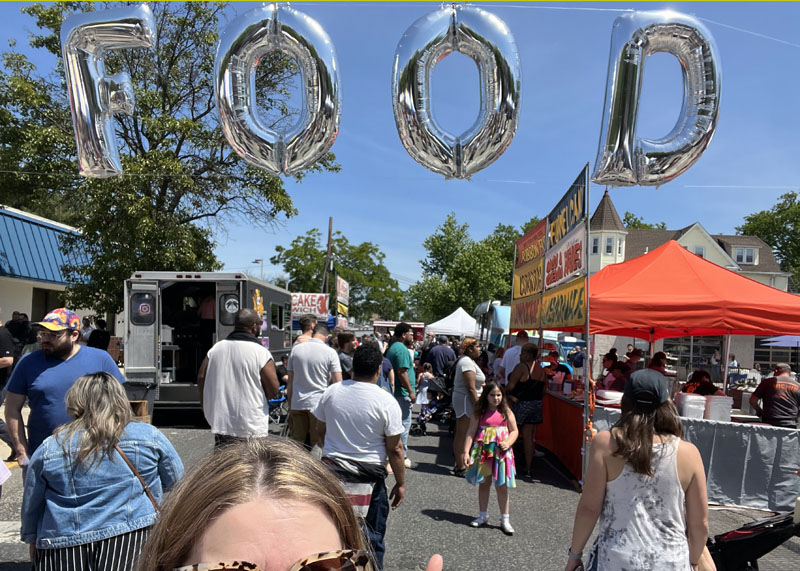 I had my first funnel cake of the season and a frozen lemonade.
Yesterday we went to the NJ Renaissance Faire and had a great time! They had to relocate with not much notice and still put on a great show despite the tight quarters. We've been attending for years now and I can't wait for them to finally have their own permanent location. Our favorite acts are always Jacques Ze Whipper and Shelli Buttons.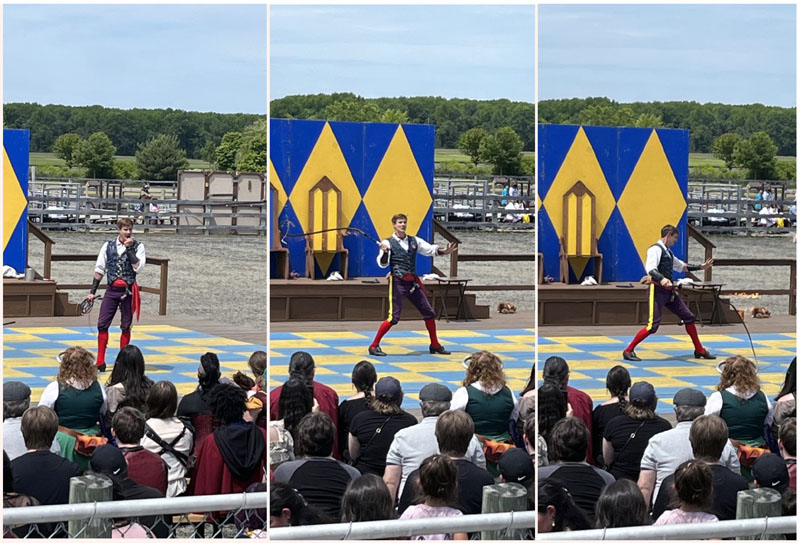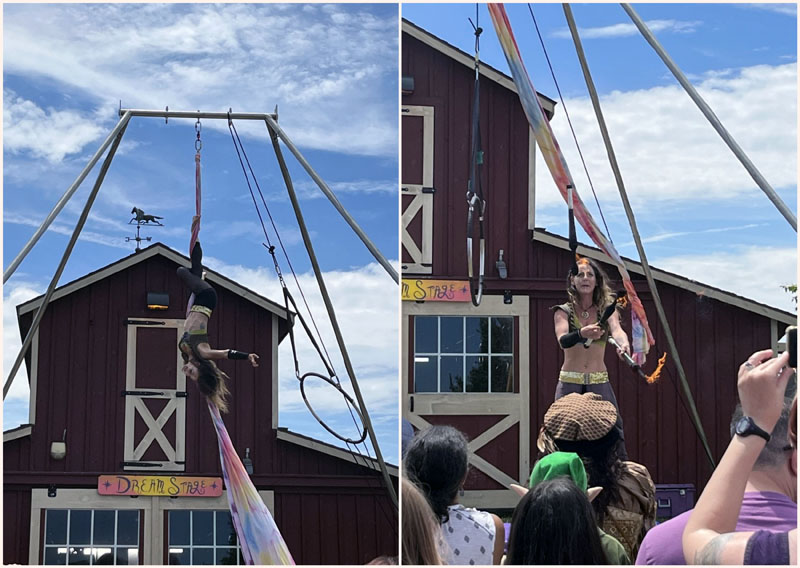 On Friday we didn't go down the shore because we had to attend a funeral. Sucks, but we really had to go. I never want to go to a funeral but I'm always glad I went.
Today's plans fell through, so I might have to remake the mojito I made yesterday courtesy of my mint plant.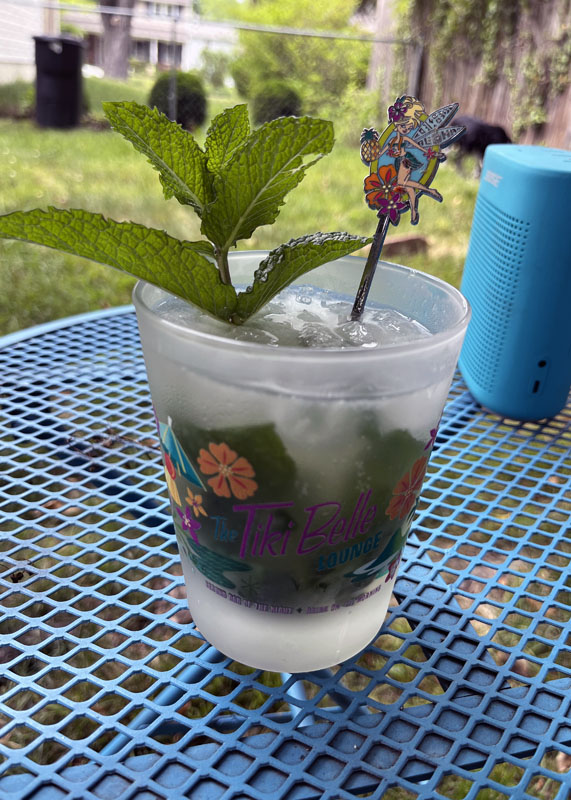 The downside of having so much time off is the creeping feeling of "do I still know how to do my job?" which I need to negotiate with quickly because I have a meeting at 8:30am tomorrow and I need to show up with the knowledge of how to do my job. This upcoming Friday is our first summer Friday so I really shouldn't fret about a three day workweek. Right? RIGHT??!?
Edit, 4:12pm: Hey that 8:30am was cancelled! Boo-yah!
---
Good news! If you're a regular reader but forget to check in, you can subscribe to a once-a-week email with links to that week's posts! Click here to sign up!