Happy Friday, which is also Good Friday, National Coffee Cake Day, and National Beer Day. It's been a pretty good week all told. The New Jersey Devils are going to the NHL playoffs and if they win on Saturday they'll clinch home ice. I went to the dentist for a cleaning and have no cavities! I even finished another book!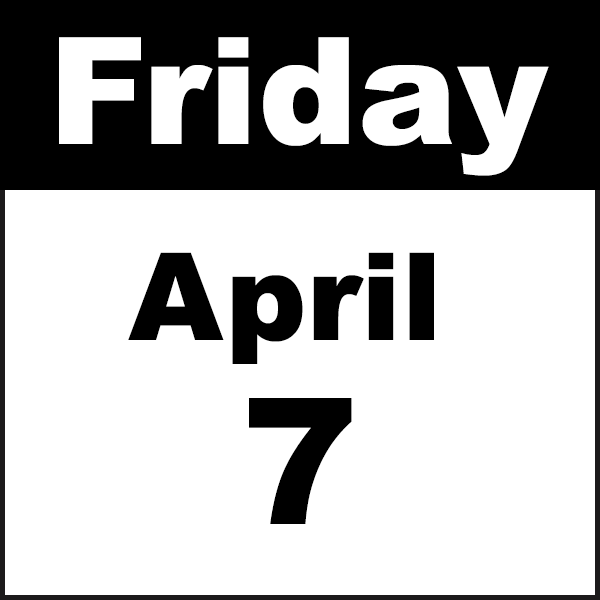 I started baking Easter bread today. I have little Easter gifts for Nephews A&B ready to go. The Lego set intended for A is larger than B's set so I think I'm packaging them both together and giving it to them as a joint gift. Easter is not my jam. If it weren't for A&B I'd have stopped celebrating it years ago and just quietly observed the significance of the holiday instead.
I tell Mom all of the time that when she passes I'm done with Easter baking. I don't think she believes me. 😉
---
This week's Friday 5 theme is Assimilasian – let's get to it!
What's your best karaoke song? If you have never participated in karaoke, what would you sing first if you were forced to?
I karaoked only a few times. Once I duetted "I Got You, Babe" with a guy I desperately wanted to date. (We never dated.) I performed "Jesse's Girl" with a group at the lovely Kristen's bachelorette party many years ago. I think I have a weird singing voice that's too deep for many parts performed by women but not deep enough to sing songs performed by men.

How extensive is your ramen experience?
It's growing. I bought a large pack of plain old top ramen and I like mixing it with any meat or veggie leftover we have. I also experiment with adding oyster sauce, fish sauce, sesame oil, soy sauce, chili paste, sriracha, and eggs but not all at the same time of course.

What are your five most-used emojis? If you aren't an emoji-user, which emojis do you see in mainstream communication the most?
❤️💗💩😂🐙

How do you feel about sudoku puzzles?
I want to love them but I'm terrible at them. Logically, I know I am capable of working them out but once I see one my brain just shuts down. I never can figure out how to hook into the puzzle and fill the first square. Give me word puzzles any day.

I had a 203-day NYT Crossword Puzzle streak come to an end last week because I forgot about the puzzle and didn't start until almost midnight. I couldn't finish it in time and I'm very salty about it. My longest streak is 286 days.

When did you last consume soy sauce or tofu?
I mixed some into my rice last week.
---
Today is a minor holiday in my house because the official trailer for Indiana Jones and the Dial of Destiny dropped today. This one might be pretty good. I like the fact that they're acknowledging that Indiana Jones is aging and if it has any of the heart that Last Crusade had people will be sniffly at the end. And by people I mean WM.
Harrison Ford taking the role in Shrinking is the best PR he could have done for this movie.
---
Good news! If you're a regular reader but forget to check in, you can subscribe to a once-a-week email with links to that week's posts! Click here to sign up!