As I write this on Wednesday night we are watching episode 1 of season 3 of Ted Lasso. This is supposed to be the final season, so I want to write my predictions down just to see if they happen. Thoughts on Episode 1 are at the bottom of the post.
PREDICTIONS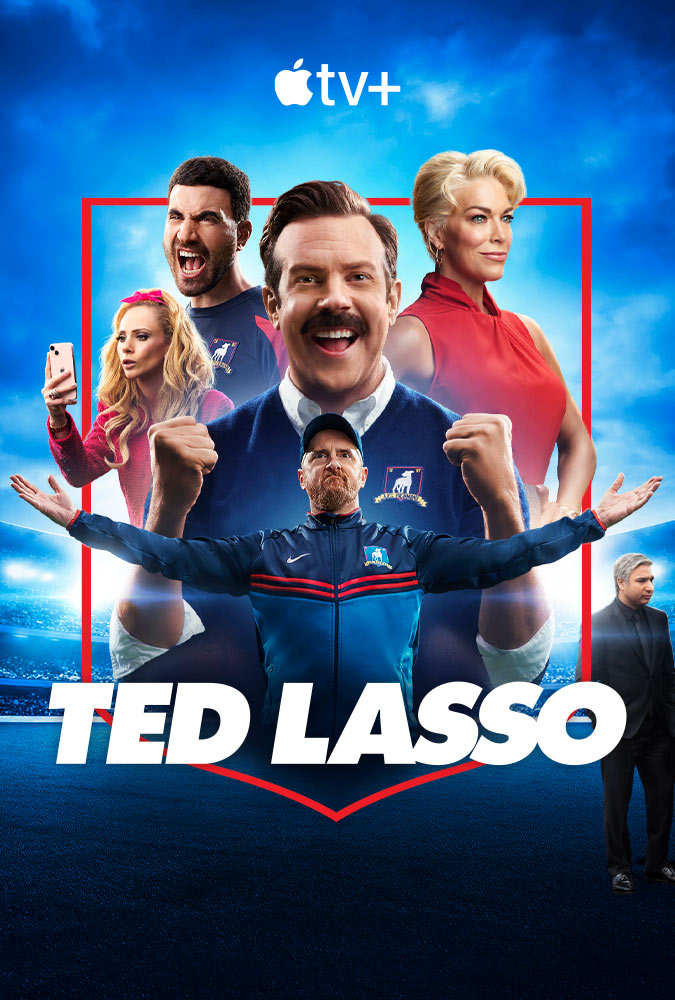 Keeley ends up leaving her PR firm and returning to Richmond to work.
Keely and Roy break up but reunite by the end of the season.
Sam and Rebecca's past relationship is leaked to the press. (Nate digging up dirt by Rupert's request?)
Richmond defeats West Ham because Nate is too much in his own head trying to beat Ted.
Nathan is fired from West Ham after the loss and tries to return to Richmond in his prior role as equipment manager.
Rebecca and Ted do not hook up, but end up very good friends. She buys a soccer team in the US so Ted can continue to coach soccer but be closer to his son.
But Coach Beard stays in England to work for Richmond's new head coach, Roy Kent.
EPISODE 1 THOUGHTS (spoilers, natch)
It was a really strange episode and for all of the waiting we did to have these fun characters back in our lives the character I was most entertained by was … Rupert? Rupert has gone full evil and his all-black supervillain office provided the most laughs the entire episode.
Rebecca's backslid into letting Rupert get into her head, which brings her back to Season 1. Ted is all mopey about being away from his kid and divorced from his wife even though he seemed to make progress last year. He seems really checked out about this job he was so excited about two years ago. I knew Keely and Roy were going to break up but their relationship was so mature last season that it seems unreal that they would have given up so easily.
I'll give this episode 2.5 stars out of five and hope things turn around now that we're all caught up on the plotlines.
---
Good news! If you're a regular reader but forget to check in, you can subscribe to a once-a-week email with links to that week's posts! Click here to sign up!