Happy Friday, friends! I took today off of work to basically kick around and do nothing. It's delightful.
Here's the Friday 5! This week's theme is Looking like a snack. Right up my alley.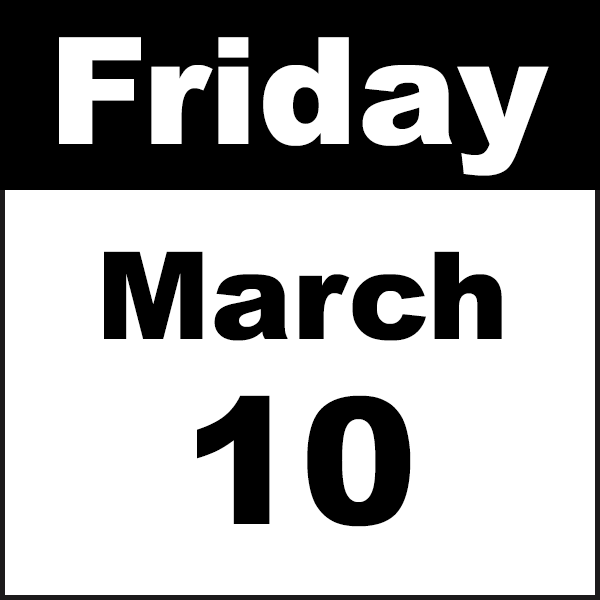 What do you usually reach for when you need just a little bite?
I've been buying the dark chocolate peanut butter cups from Trader Joe's and they are great for a little sweet pick-me-up in the middle of the day. I try to keep it to one or two at a time. For a larger snack, I make popcorn.

How frequently do you visit convenience stores?
Wawa is considered a convenience store even though they are much larger than the 7-Elevens and Cumberland Farms stores of my youth. I hit Wawa about once a week for a sandwich and maybe a hazelnut coffee with hazelnut creamer.

Back in 2020 when I was afraid to leave the house, WM would mask up and go to Wawa for breakfast occasionally and bring home a hazelnut coffee with hazelnut creamer and call it a homemade Covid test. Because you can smell that coffee/creamer combination a mile away.

What's your favorite chip?
Do you even need to ask? Cool Ranch Doritos. For. Life. Occasionally I will dabble in Ruffles Cheddar and Sour Cream chips, but I will always come home to my true love.

What's your favorite candy bar?
My favorite candy bar is Three Musketeers; however, they're not always easy to find so I default to my second-favorite, which is Twix.

What are some hard candies you especially like?
I'm still all about Jolly Ranchers, mostly watermelon and strawberry. Never green apple. I think the Jolly Rancher is GenX's version of Werther's.
---
Good news! If you're a regular reader but forget to check in, you can subscribe to a once-a-week email with links to that week's posts! Click here to sign up!