Happy February! It's going to be a great weekend. Why? Because I am going to move my greenhouse into the craft room and start some seeds inside while it's still 20F/-6.6C outside. It's part of my plan to make the most of the spring/summer by having larger plants ready to go when the last frost date arrives. I'm also giving blood on Sunday, which usually makes me feel great once it's done and I'm having snacks.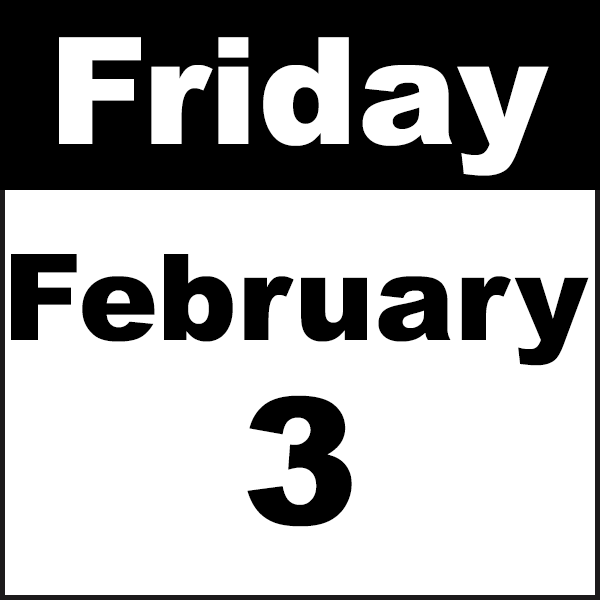 And since February is the shortest month, I'm trying a low-spend month. I purchased a new weekender bag from Kipling on the first because my old one is about 15 years old, made of vinyl, and is rapidly cracking and falling apart. But for the other 27 days, I'm going to cut back on crummy Amazon purchases and fast food and tracking what I spend. I'm down to one credit card, my largest, and I want to significantly pay it down this year.
Onto the Friday 5! This week's theme is Ditto.
What's the last thing you photocopied?
We had a cookie swap at TNP in December and I photocopied recipe printouts to distribute. And even while I was standing there, I knew in my gut that I didn't need to do it at all, I just needed to send out a document with links to the recipes. It's a PDF world now.

Who have people said you look like?
When I was young I got Bridget Fonda a lot, but lately there's nobody. Let's upload my face to a scammy AI site and see what it says!

I'm feeding this photo to the AI monster behind StarByFace.com:


And here are the results:

At 34% and 32% they're not even solid matches. I tried. Moving on!

Who have you tried to be like?
Martha Stewart! If I had 1/10th of her self-confidence I'd be able to take over the entire state of NJ.

When have you opted for an imitation over the real thing?
"Diamond" earrings. My hair and stud earrings do not get along. I think I had ONE pair of actual diamond earrings years ago and I lost one almost immediately. My hair gets tangled in and around the earrings and pulls them out. I am a cubic zirconia earring fan for life. If you see me with any diamonds in my ears – fake. And as long as your stones are not the size of Doritos, nobody will know. I usually wait until QVC puts their Diamonique earrings on clearance.

In what way was today just like yesterday?
Chock full of meetings. I feel like I have talked nonstop for the last 3 days, and will probably have to log into work this weekend to catch up on things I should have accomplished while I was talking nonstop for 3 da ys.
Bonus question: Too early for flapjacks?
NEVER! And now I know what I'm having for breakfast tomorrow. Enjoy the weekend!
Good news! If you're a regular reader but forget to check in, you can subscribe to a once-a-week email with links to that week's posts! Click here to sign up!