Boo, hiss, here comes November. Second-worst month of the year. Dead, wet leaves. Cold, damp air. People throwing hissy fits if you Holiday it up too early.
Here are some thoughts and photos from October that were a little thin for their own posts.
CAE studying is kicking into high gear. I'm doing 90 minute study sessions on weekdays now. The exam is NEXT MONTH and this week I should be able to choose my exam date.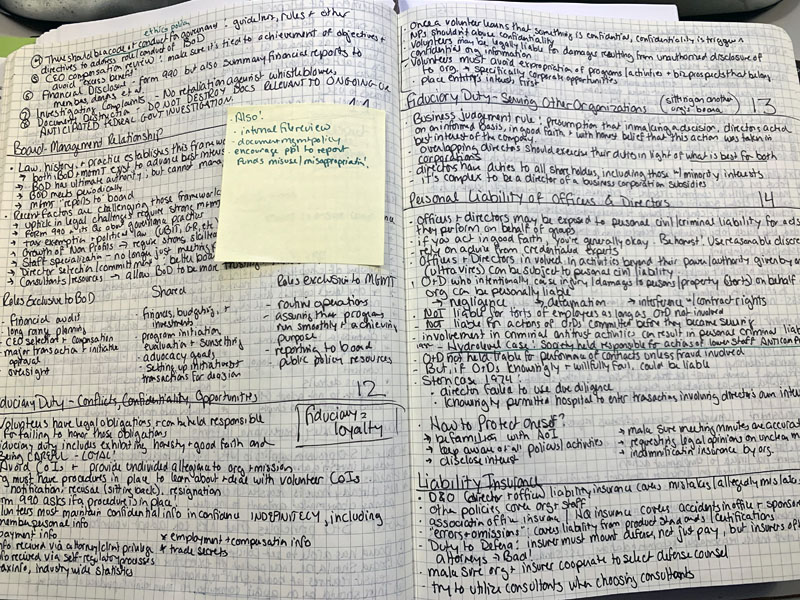 Halloween was fantastic and just about back to normal. We had about 85 trick or treaters this year. The benefit of living in a state where most people believe in vaccines and where the governor did a decent job shepherding us through Covid. We're not though by a long shot, but we're in a place where I can finally exhale.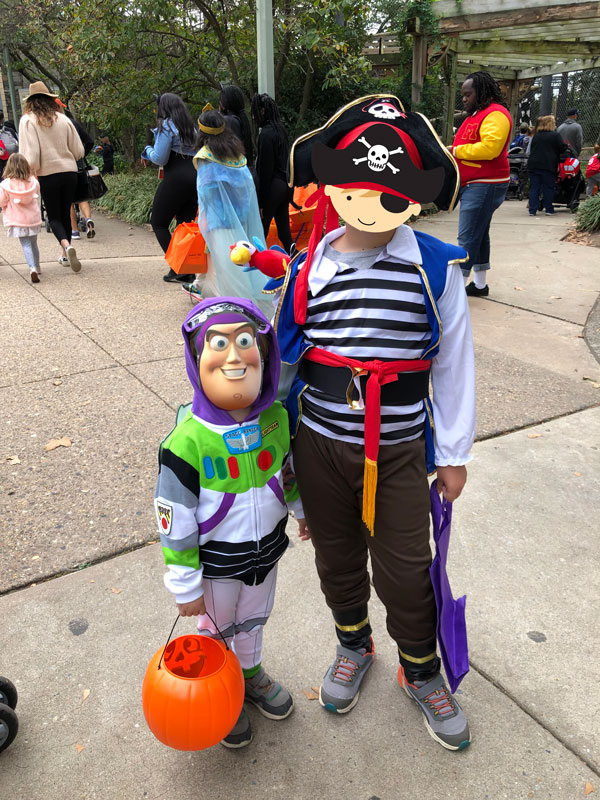 Which is also why I was comfortable attending a family wedding this weekend. There is still a risk of contracting Covid from the crowd but … I've done all I can. I'm fully vaxxed. I wear masks where I'm told I have to, but I stayed home a very long time and I'm not hiding anymore.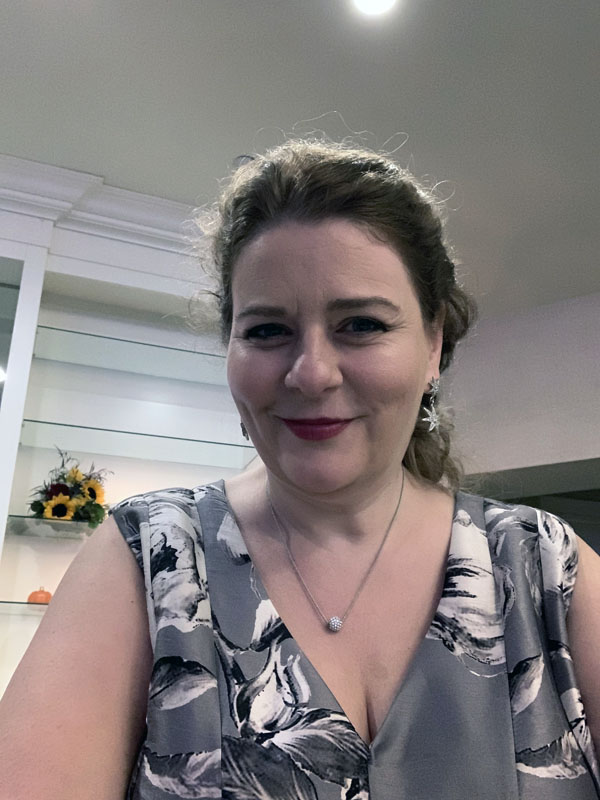 The wedding was amazing and I am still sore from dancing.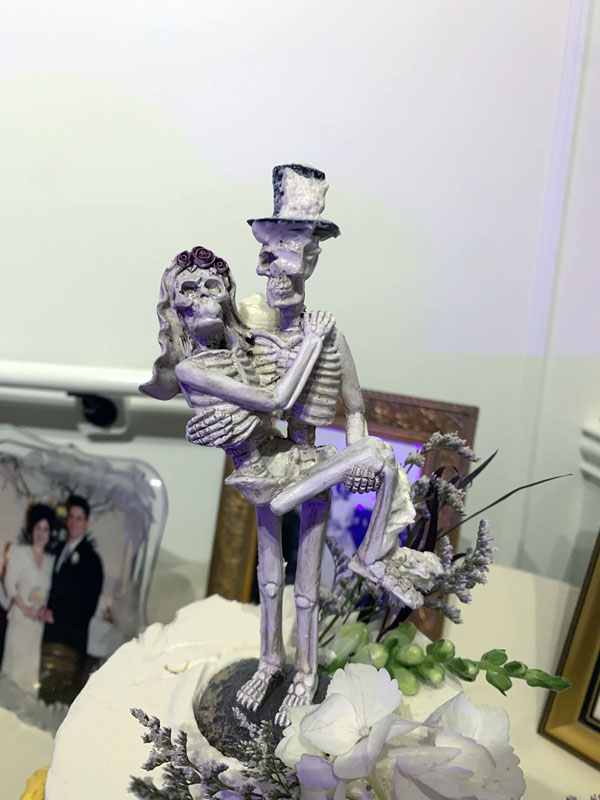 The garden is still producing tomatoes and peppers. I should have cleared it out weeks ago, but I'll take fresh produce as long as I can.
Murphy's ACL is at about 90% and what a haul. There's a chance that he'll tear the other side in the next 6-9 months because of all of the accommodating he's done for the injured side. Luckily, he is not a fan of damp and prefers to spend those days curled up on the sofa.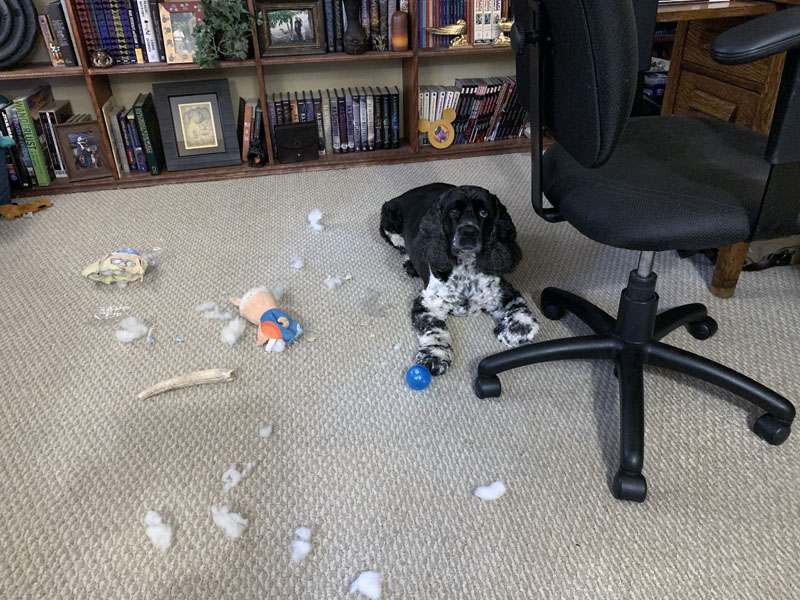 Sofa: we ordered one! When will it arrive? Who knows? It's a small sectional with a left arm chaise that I am super excited about.
Here is my unproven, unfounded conspiracy of the moment: yes, there are supply chain issues, but it's not as bad as we're being led to think. Retailers (and economy policy wonks) are urging us to shop early. However, there will be gifts on the shelves in December, so we'll actually end up buying more because we were frightened into buying earlier. This will play into a very nice "we are coming back stronger than ever" midterm election storyline.
Listen, just because I voted for Biden doesn't mean he's my dream guy. He's leagues better than the previous dude, but there are still issues.
Pennsylvania and the surrounding media markets — if you know, you know:
My NYT crossword puzzle streak ended on October 3rd at a very respectable 286. Picture a crossword puzzle. On the day I lost my streak, the long across answer that spanned the middle of the puzzle was ZIZZERZAZZERZUZZ, which is a Seuss character that I had never heard of. And I couldn't puzzle it out from the 10 or so down answers that intersected it. So many Zs meant I took an L. My current streak is at … zero, as I couldn't figure out the proper format for the rebus answers in yesterday's puzzle. We begin again.
Tomorrow is election day – go vote!
---
Good news! If you're a regular reader but forget to check in, you can subscribe to a once-a-week email with links to that week's posts! Click here to sign up!