I had a little bit of lunchtime fun last week and filmed a few Instagram story posts about how I feel about fall.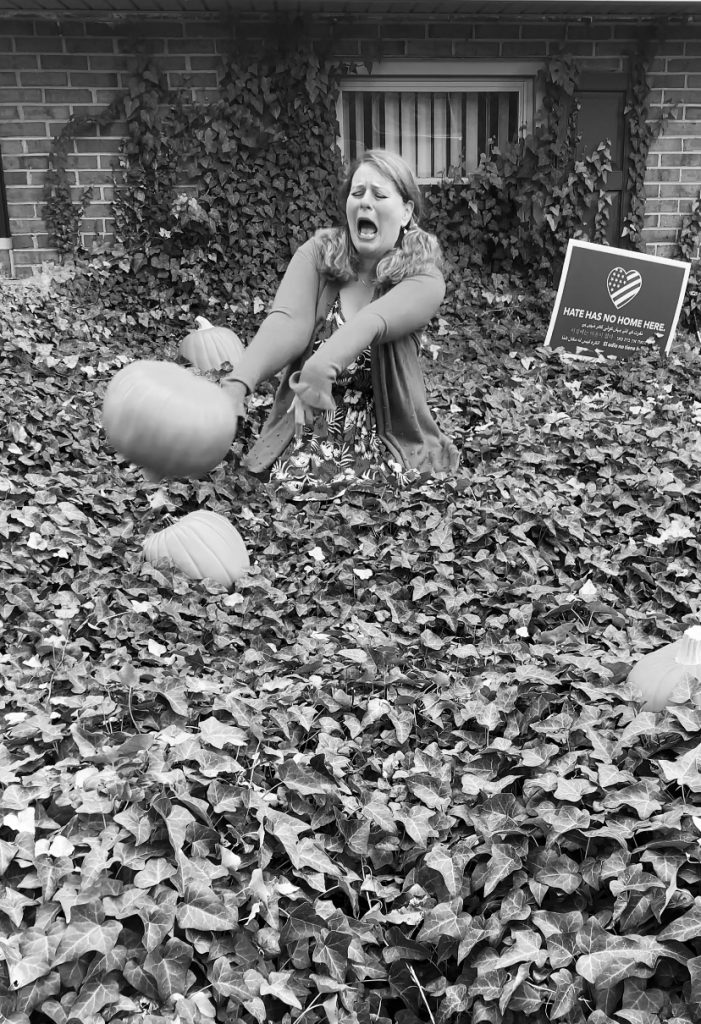 The highlight is here, and here is a shot of me trying to make sure I'd be in frame.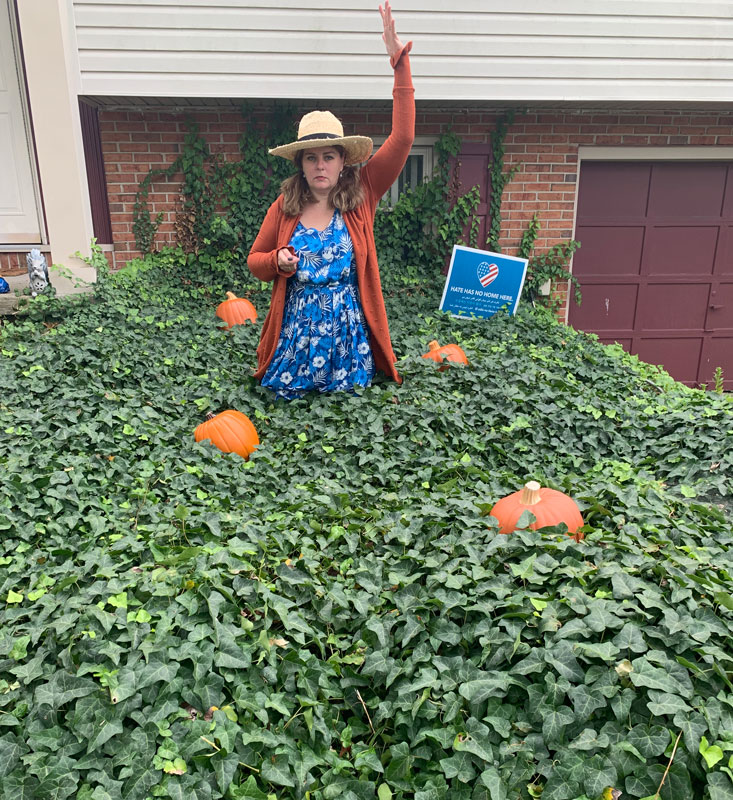 I filmed the entire thing in less than 8 minutes and I'm just happy the neighbors weren't at home. Fingers crossed nobody has a video doorbell…
---
Good news! If you're a regular reader but forget to check in, you can subscribe to a once-a-week email with links to that week's posts! Click here to sign up!