Rabbit rabbit and Happy July! I was supposed to be hanging with Nephews A&B (and their entourage) at the Ocean City boardwalk but it's raining. Maybe next week!
Normally I'd be sad about June, THE BEST MONTH, being over, but instead I'm going to look ahead for some other really great months.
Here are some photos and thoughts from June that were a little thin for their own post.
I survived my social month and I wore the same dress to the memorial service, happy hour, and baptism. It's this dress from Target which is what I call a sundress but influencers are calling a nap dress. (not an affiliate link, I stink at blogging, etc etc)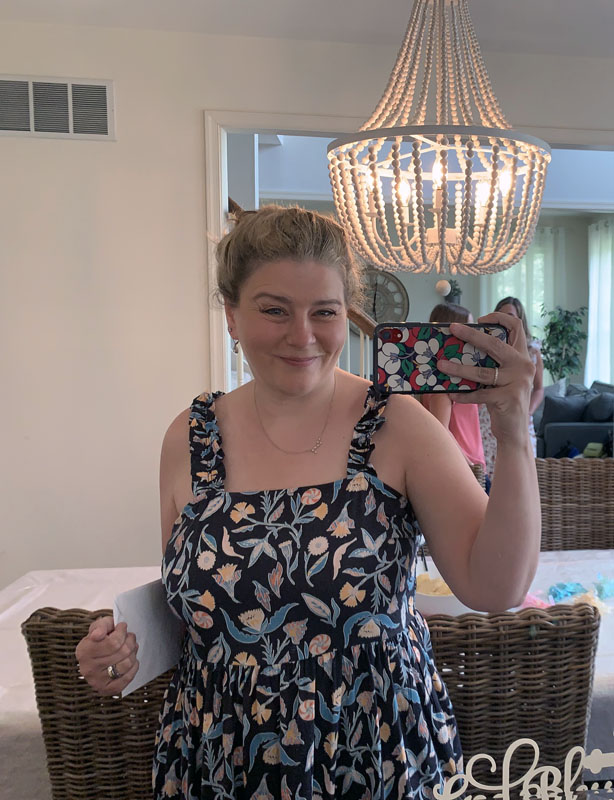 But oh my gosh what a heart-filling month as I got to reconnect with family members that I haven't seen since before the pandemic struck.
I bought a pair of rainbow/pride slip-on sneakers. While I'm likely one of the straightest ladies you'll find, I'm a huge fan of people loving each other. And these were so cute.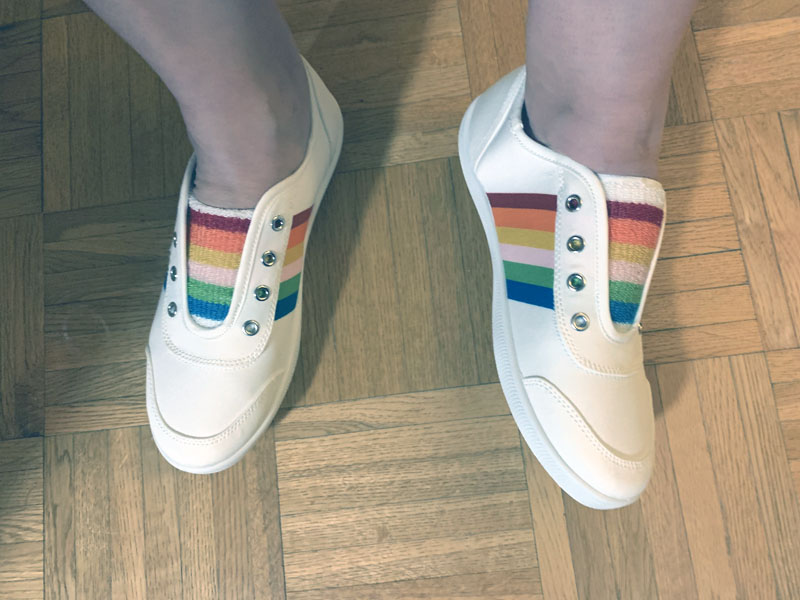 June featured not one, but two trips to the beach. Yesterday was divine. I could have moved there, sustained only by the ICE creeeeeeEEEEEEEEEEEEEEAM man.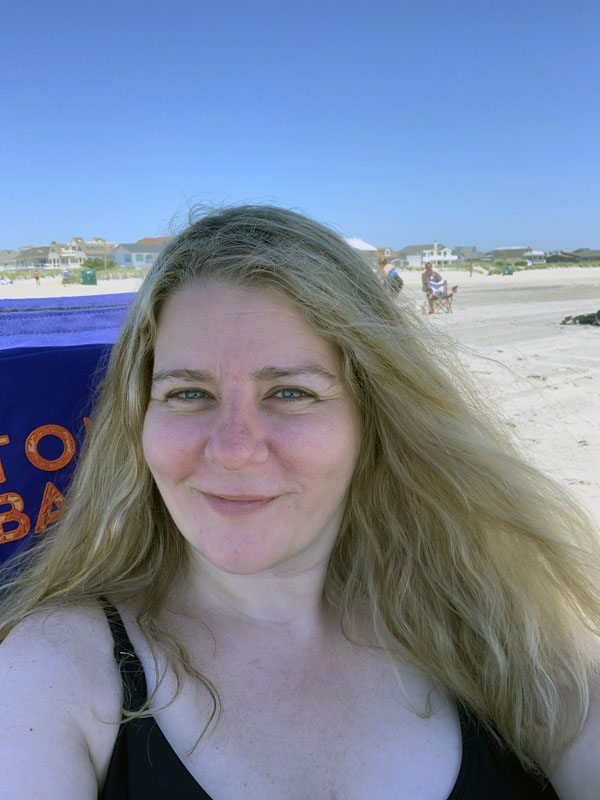 WM finished regular school last week, and starts teaching Summer School next week. This is his first go-round with summer school in this district. If you are around teachers, you know that they're only paid for the time they are working, and not in the summers. (and he'll paid at the end of the summer for summer school)
Which is why it was downright hilarious when our recliner broke on his first day of summer vacation. I know that shipping time on furniture can be very long, but we're lucky that this one will be delivered mid-July. I'm thankful that we had paid down/off a few cards, so we could pop the recliner on one of those and not have to deal with store credit or hitting up the savings.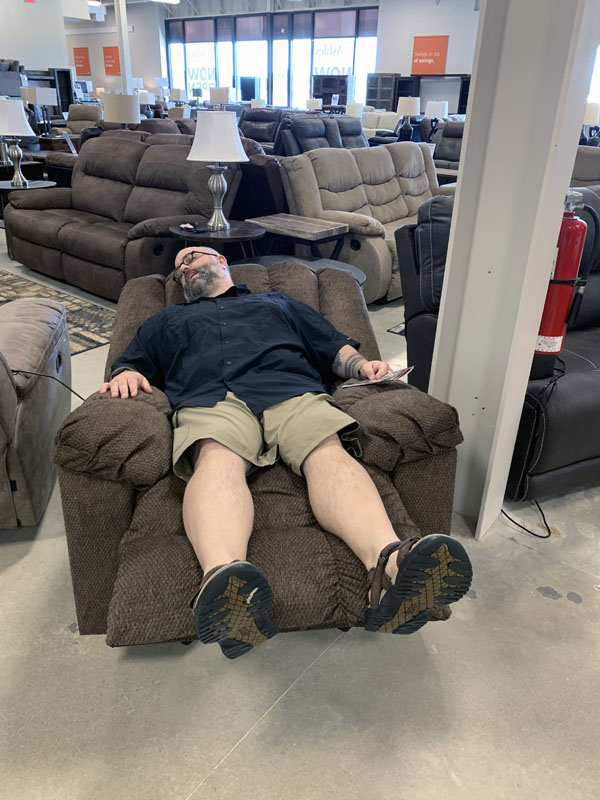 We went to the Celtic Fling at the PA Renaissance Faire site. While I do walk a bit around my neighborhood, the PA Ren Faire is very hilly and it kicked my ass. But we had a blast soaking in my heritage Well, 29.4% of it anyway, according to 23andMe. I'm also 30.4% pasta, 16.1% croissant/schnitzel, 12.4% gyro, and 1.6% Viking.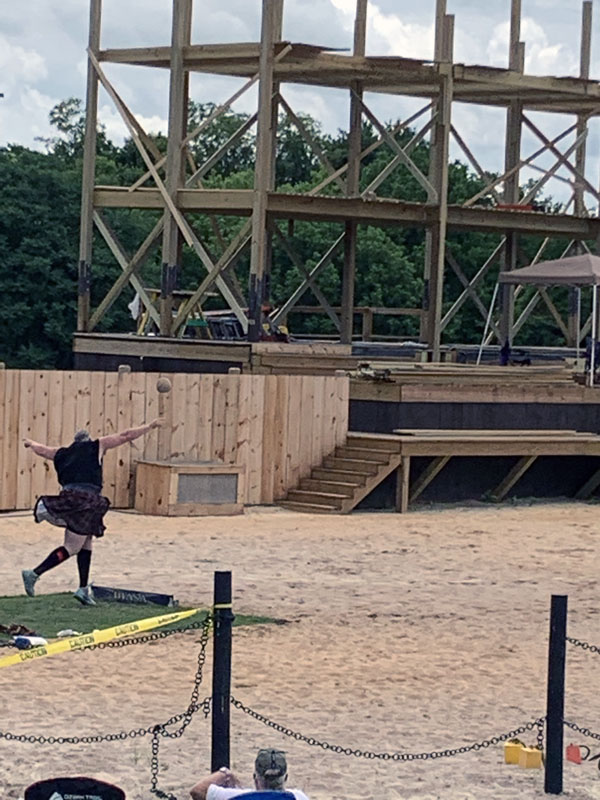 And Ollie, our best boy, turned 14. He has good days and bad days. We cherish the former and snug him through the latter.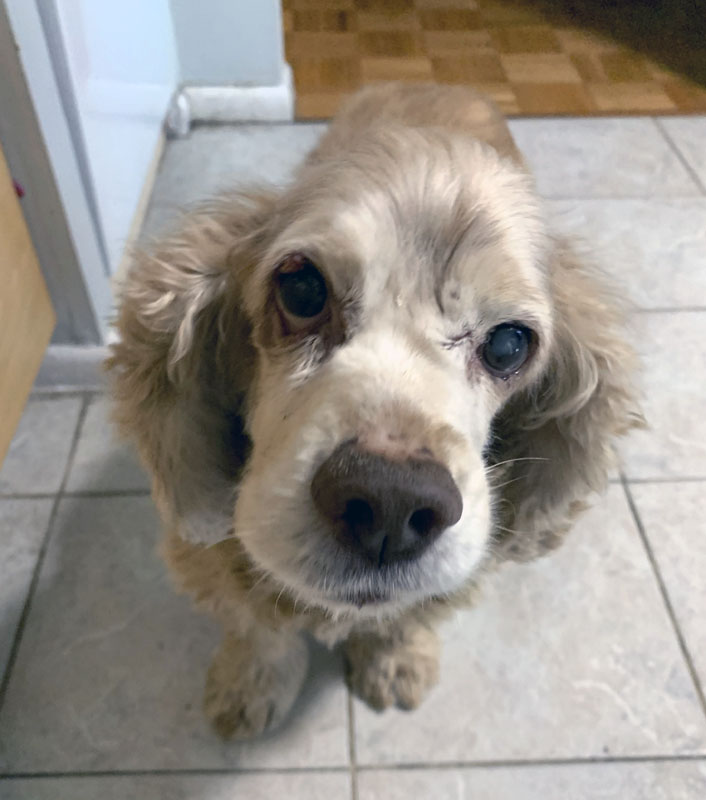 Murphy is fantastic. We still don't have a third dog.
I'm taking a week off of DuoLingo, which is my custom when I'm off of work. But I'm about 3/4 of the way through Unit 2. My NYT streak is at a mind-blowing 192. I'm no longer afraid of blowing this streak. It's inevitable.
My favorite memes this month. If these are your creations, please let me know!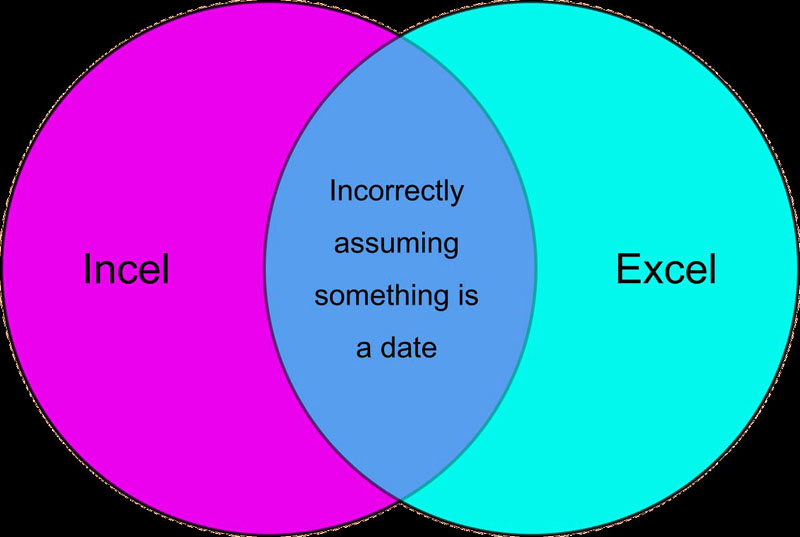 July brings our ninth anniversary, the culmination of a work project, hopefully some tomatoes from the garden, and I'm going to try to learn to grill!
I am so grateful for every drop of my life.
---
Good news! If you're a regular reader but forget to check in, you can subscribe to a once-a-week email with links to that week's posts! Click here to sign up!