No doom and gloom this time.
I'm in a much better place than I was a few nights ago. I didn't pop back into Twitter until this afternoon. I restricted my news. And I came across a link in a post (MetaFilter? Reddit? Not sure….) explaining the mantra "Right now, it's like this." I don't know if every thing will be like this tomorrow, or in a month, or in two months. But right now, it's like this.
And so, we carry on.
Okay fine, I did take my temperature today because my allergies have been causing sniffles and a dry throat and I was starting to panic. My temp was 96.8. I normally run 97.6 so I'm actually lower than usual. Immediately, I calmed down.
I think I did well in my first full week working from home. I mentally checked out at 3:30pm today. That's alright. I'm getting my work done and (I realize how woo this sounds) I'm trying to honor my mental health a bit more. At 3:30pm I needed to walk away from spreadsheets, and I did.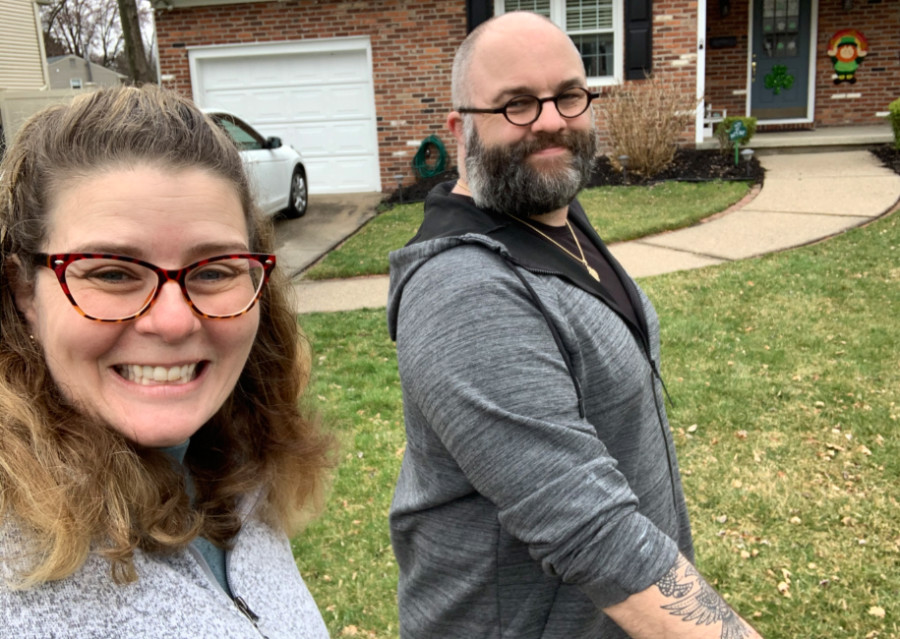 We are taking lunchtime walks — it' s ritual I look forward to. I have never seen so many people walking.
Which makes me wonder: once this is all over will our society become a little less overscheduled?
The dogs are living their best lives because we are home with them. Even Murphy is blissed out.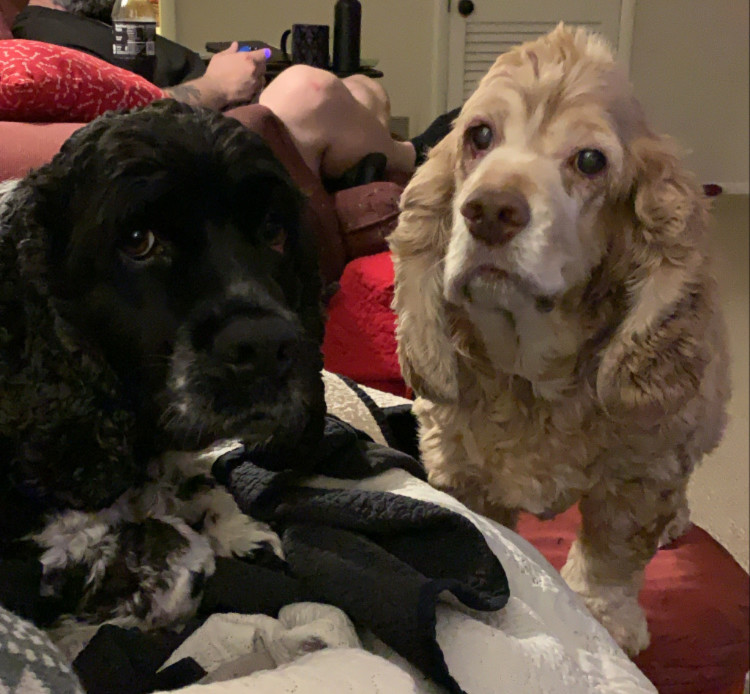 This started pre-US-pandemic, but my NYT crossword puzzle streak is at 42 days.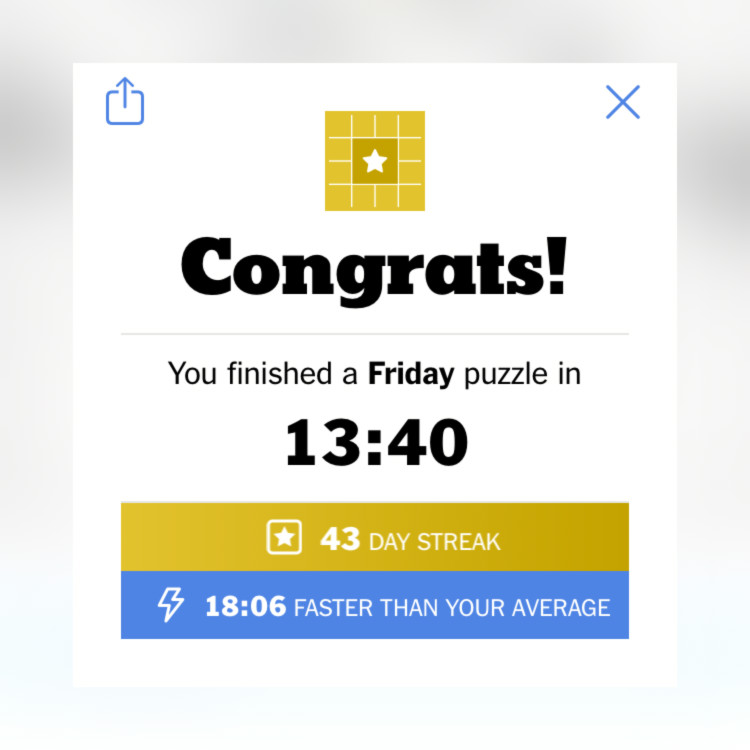 I've had the app for a little over a year, and everyone said if you stick with it your win percentages go up and your completion time drops. It's true!
Weekend plans? Who the hell knows? WM is doing a lot of work around the house — he's been replacing doorknobs and painting the upstairs bathroom. Maybe I'll steam clean the carpets. Maybe I'll break out the sewing machine. Maybe I'll make cookies. The world is yours when the world is limited to your property line.
To all of you panicked people out there, I'm with you. Stay home as much as you possibly can. You're doing great. Right now, it's like this.