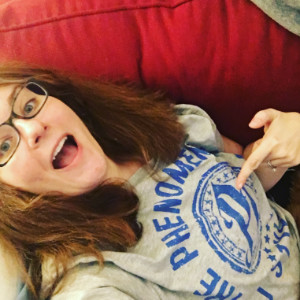 Watching: THE 2018 ROYAL RUMBLE! It's in Philadelphia this year, and I wanted to go but I missed when tickets went on sale (Last summer was A SUMMER) and they were very expensive anyway. As a result, I'm watching it on the sofa.
It's so good. AJ Styles is my favorite wrestler (amazingly talented AND a hottie in a country-boy 'get in my truck' way) and he retained his belt tonight. WM's favorite wrestler is Shinsuke Nakamura. Nakamura just won the Rumble and chose to challenge AJ for his belt at Wrestlemania.
Me -> AJ Styles
WM -> Nakamura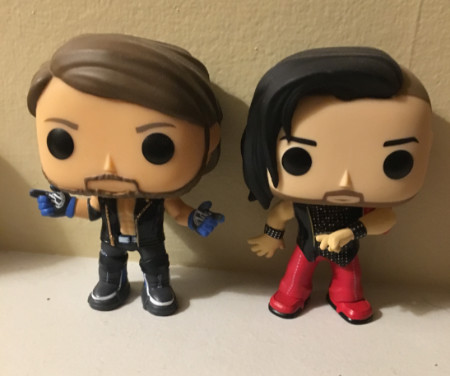 Apparently Wrestlemania 34 will be sponsored by LegalZoom. That's fine. I still have my login and so does he.
And for the first time there will be a 30-woman Women's Royal Rumble AND it's the main event. I can't stand Stephanie McMahon the character, but Stephanie McMahon the businesswoman is stellar.