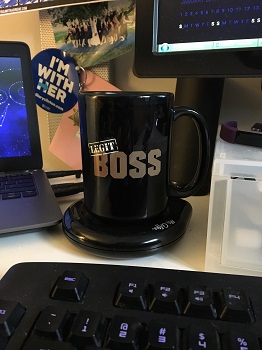 TNP (which isn't new anymore but I'm too lazy to change pseudonyms) instituted a new policy where we are able to pick one day a week to work from home. We could pick Monday, Thursday, or Friday, which allows us to have 2 core days a week where everyone can be in the office and attend meetings all day to collaborate.
I picked Mondays. Mostly because WWE pay per views are on Sunday nights and this allows me to watch them the full way and not be destroyed on Monday mornings. You might think I'm kidding. (I'm not kidding.)
Holy balls, what a luxury!
I set up my work laptop on my desk and plug it into my big ol' gaming monitor. I blast my Pandora "Younger Guys with Guitars Who Sing to Me About How Great I Am" station. Or lately, Lin-Manuel Miranda's latest Monday mixtape on Spotify. I wear sweatpants. And I swear I am twice as productive as I am when I go into the office, despite the fact that my office mate is a heavy snorer.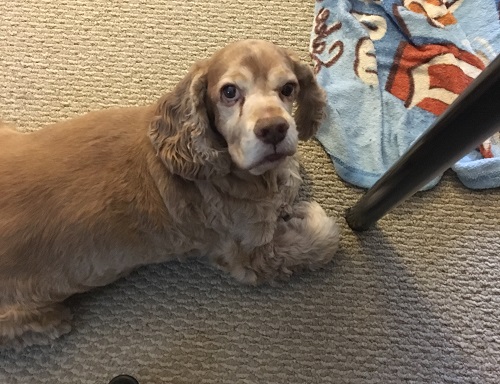 I'm looking forward to summer, when I can set up shop out back in the sunshine.